Uber Wants Help Testing Its Cash Payments For Rides Feature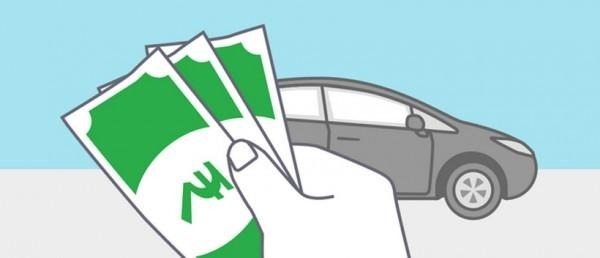 One thing that is welcome by most consumers is more options for paying for the things you want to buy. When it comes to paying online and for many things in the digital world it's either PayPal or credit cards. One of those things that you have so far had to pay for with credit is rides in Uber cars. Uber is getting ready to change that and is calling for riders to help it test the new payment system in Hyderabad.
What Uber is rolling out is a new cash payment option to the Uber app and it wants people riding with its fleet of drivers to try that cash option to help it test out the system. Uber says paying with cash with the updated app lets you directly pay the driver at the end of your trip.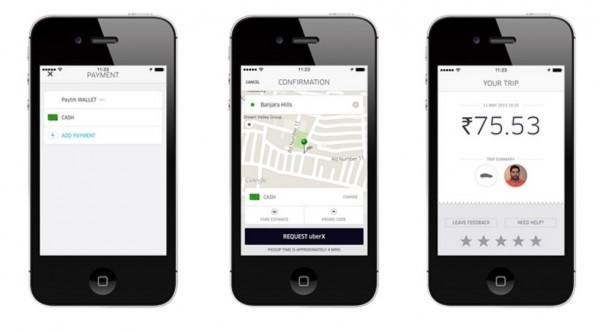 The new cash payment feature will roll out to all 300 plus cities that Uber serves eventually. For now only users in the Hyderabad (presumably India) test city will see the cash payment option. Uber says that the update for the app in this area will be rolling out over the next week so some users may see the cash option now while others may not.
Uber chose this city because it has a sizeable and sophisticated rider and driver community. If you live in Hyderabad, you can check for the cash payment option in the payment section in the top left corner. Riders using cash option will need a valid Uber account and need to have enough cash according to Uber. You can't us a combination of cash and a balance on your account to pay for a ride.
SOURCE: Uber