Uber uses AI to determine if a ride is personal or for work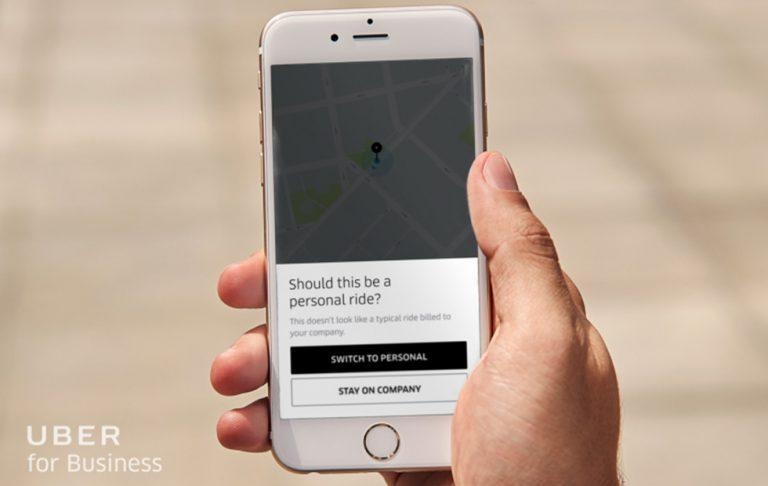 Uber is tapping AI to help determine whether a customer is taking a trip for business or pleasure. This will be a convenience feature for riders who use Uber for both their working and recreational life, helping avoid mistakes that result in business trips being charged to personal credit cards, for example. The feature relies on machine learning.READ: uberAIR flying taxi project gets new partners
Uber detailed the new feature on its blog today, calling it Profile Recommendations designed for Uber for Business. Using machine learning, Uber is able to predict whether the customer's ride is for business or pleasure and choose the right payment method for it.
This is made possible by analyzing billions of trips taken by Uber customers.
The machine learning relies on patterns and trends among Uber users to best determine what kind of trip any given customer is taking. Based on its early use of the feature, Uber says its AI has an 80-percent accuracy rate.
Though the app will choose the ride type based on what it has learned, it will make a mistake every so often. That's why the app presents a screen asking the user whether its guess was right; if not, the user can tap a button to switch from personal to business or vice versa.
SOURCE: Uber