Uber unveils discounted Smart Routes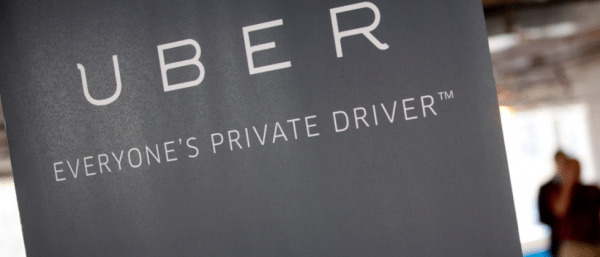 Uber is a popular option in many cities around the country to get from point A to point B without having to hail a normal cab or drive your own car. Uber knows that the way to get more people to use its ride service is by making the fares cheaper. It has announced a new service called Smart Routes aimed at reducing costs for riders.
Smart Routes are in testing now and you can find them on the Uber app map by looking or a green line overlaid on a major nearby street. To get the discounted rate fare, you need to set your pickup location along that green line.
If you are hoping for a big discount, you are out of luck. Walking the extra distance to set a pickup along the green line of the Smart Route may save you around $1. It's hard to justify any extra effort to save a dollar. The good news is the discount can be a dollar or more.
That is rather vague, but if you can save more money, more folks might be willing to be walk a bit further to take advantage of Smart Routes. Uber says that it has begun testing the Smart Routes feature along specific routes in San Francisco.
SOURCE: Techcrunch