Uber tests $5 flat carpooling fee in Manhattan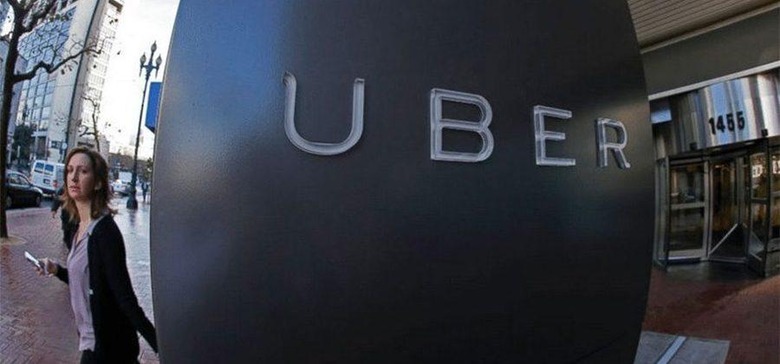 Uber wants more people to carpool, and to give users incentive it is testing a new $5 flat fee (under certain conditions). Carpooling has many benefits — it saves fuel, reduces congestion on the road, and, of course, saves travelers their fare money — but many people are still hesitant to use it when strangers are involved. More Manhattan users may be willing to give it a try, though, for the right price.
As you'd expect, the trial does come with some limitations and stipulations — first and foremost, it is only available in Manhattan, and only on business days (that is, Monday through Friday), and during business hours (7AM to 10PM). Those who use uberPOOL during those times/days below 110th Street will be charged a flat $5 rate (per passenger).
As with other uberPOOL rides, the service will pick each person up at the nearest corner and drop each person off at the corner nearest their destination. This makes the route more direct for drivers, saves time and fuel, and isn't terribly inconvenient for most city-dwellers. Whether Uber will continue with the flat fee — or roll it out in other cities — isn't known at this point.
The plan may not be a bad idea though; many people carpooling on business days are simply catching a ride to work, or possibly to lunch nearby their work, making for short trips that would incur small fees regardless. The flat fee removes uncertainty about how much a fare will come out to, though, and could be enough of a hook to get new users onboard with the ridesharing service. The company says it will never apply surge pricing to the flat-rate carpooling.
SOURCE: Uber