Uber Rewards expands to all US riders: Here's what it offers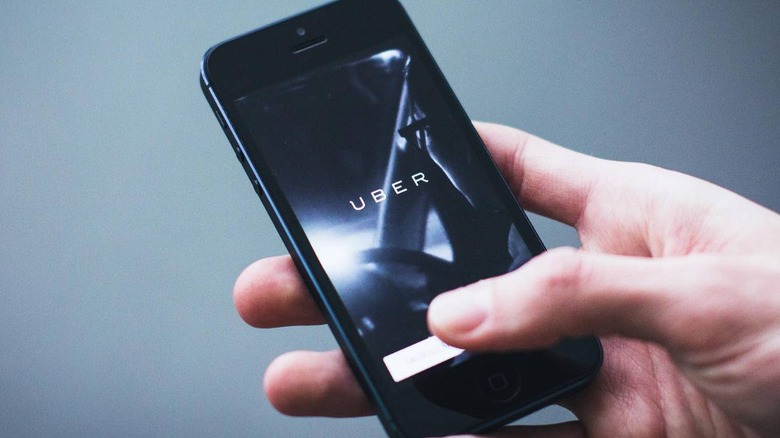 Uber has expanded its Rewards program to cover all of its riders in the United States, building upon the initial nine cities it was originally offered in. Under this program, Uber customers can earn points for every ride they take and every order they place through Uber Eats. The points are divided up into membership tiers, each offering additional perks for using the service.
Uber Rewards allows riders (and Uber Eats customers) to earn points across four tiers, the most basic being "Blue," which gives the user $5 in 'Uber Cash' for every 500 points earned. The next tier up is "Gold," which also offers a flexible cancellations perk and priority support. Each tier builds upon the previous one, adding more to the stack.
The "Platinum" tier, which starts at 2500 points, includes price protection for rides to two different places and priority pickup at airports. The uppermost tier is "Diamond," which starts at 7500 points, and also offers complimentary upgrades, special access to drivers who have high ratings, premium support from Uber, and free delivery on up to three Uber Eats meal orders.
Unlike before, any rider in the United States can sign up for the Uber Rewards program and start earning points on each ride and food order. One point is given per dollar spent on UberPOOL and Uber Eats, two points are given for each dollar spent on UberX, and three points are given for each dollar spent on Premium rides.
Even better, the company will apply dollars spent on rides and Uber Eats orders from the previous six months before the user enrolled in Rewards. This will give them some points to get started and, for some users, could instantly propel them to one of the higher Rewards tiers.