Uber Plans To Install Electric Bike Charging Stations In Sacramento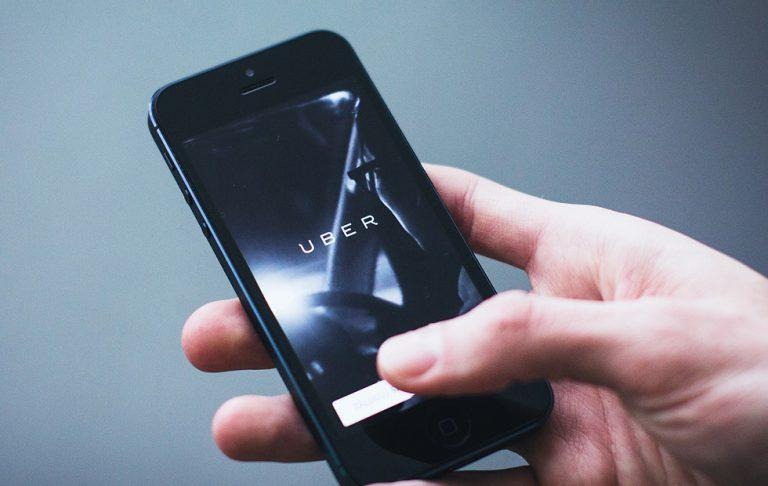 Uber has announced a new move toward "urban sustainability" and efforts that will help improve the cities in which it operates. Among the efforts is a new sustainable mobility fund; the company has pledged to put $10 million toward ideas that'll benefit the public interest in the future. As well, the company plans to launch electric charging stations for dockless, shared e-bikes.
Uber previously teamed with JUMP to launch Uber Bike, a way for Uber users to rent JUMP bikes within the ridesharing company's mobile app. Today's charging station announcement builds upon that news, revealing that Uber will help ensure cities have the proper infrastructure to support these electric bicycles.
To do that, the company will launch charging stations for JUMP bikes in Sacramento, California. These stations will be placed in "convenient destinations," Uber explains, including at universities and in public transit stations. Among others, the company will work with California State University Sacramento and the city's Regional Transit District on its plan.
Though Uber's primary focus is still cars, non-car transportation options have grown in popularity in cities where traditional travel has become strained. Many of the nation's largest cities experience high numbers of cars on the road, making it difficult to travel without long periods of time stuck in traffic. Alternatives like electric scooters and bikes present a way to go somewhere at any time without putting a car on the road.
Talking about the new plan is Sacramento Regional Transit District CEO Henry Li, who said:
Having fully charged JUMP bikes more readily available at SacRT light rail stations means residents and visitors can better rely on them as a first-mile/last-mile option. The installation of these chargers is a big step in the right direction from both an emissions and congestion reduction standpoint, and Sacramento is pleased to be leading the transit industry in this multi-modal partnership.
SOURCE: Uber Blog