Uber plans to give drivers and couriers real-time access to earnings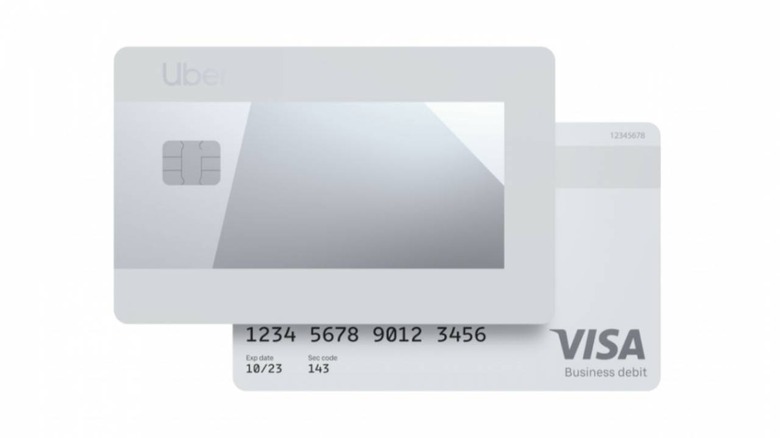 Under its newly announced Uber Money team, the ridesharing company has revealed plans to make it easier for drivers to get the funds they earn by giving people rides. Using the Uber Debit account, the company says drivers will be able to get real-time access to their earnings, meaning the funds will be available right after the trip is over. The company is also planning updates related to its app, debit card, and more.
According to Uber, its Uber Money team will be working on updating the Uber Debit Account to feature a 'seamless' integration with the Uber Driver app. As well, the company plans to 'refresh' the Uber Debit Card to include a minimum of 3-percent cash back on gas purchases; as high as 6-percent cashback will be possible to Uber Pro drivers who are in the highest tier.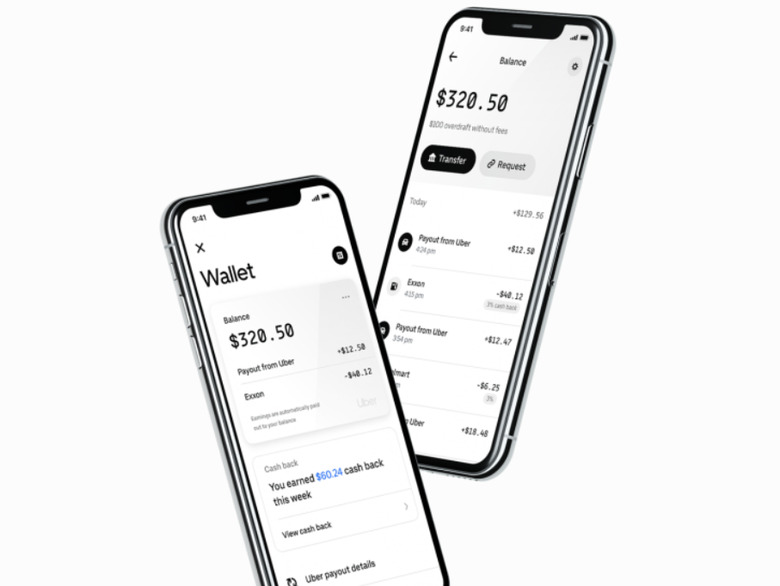 In coming weeks, Uber says it will be rolling out Uber Wallet in the driver app, a feature that simplifies money management. Using this, drivers will be able to move their money, view their spending history, and more.
The most notable change, of course, is the ability to directly access funds once a trip is finished — a feature particularly vital for drivers who are depending on Uber to make ends meet. The real-time access is made possible when using the Uber Debit cards, according to the company.
Rounding out the new revelations is Uber's details on its Uber Credit Card, which is being relaunched in partnership with Barclays. The credit card will include 5-percent cashback in the form of Uber Cash for purchases on the ridesharing platform — that includes things like Uber Eats. These changes will arrive later this year.