Uber, Lyft rides in Manhattan are about to get more expensive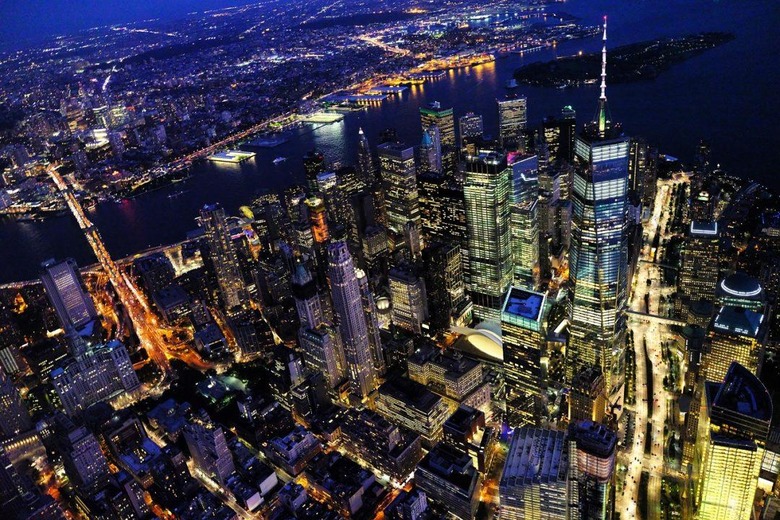 Late Friday, New York passed its new budget and with it part of a new congestion pricing plan. The latter is intended to deal with growing congestion issues leading to gridlocks, among other things. Though the new budget doesn't make significant progress on tackling that issue, it does establish a new surcharge for ridesharing services operating in Manhattan, meaning rides south of 96th Street are going to get a bit more expensive.
Gov. Andrew M. Cuomo proposed the congestion plan in January, one that would have made drivers pay to drive in Manhattan's busiest regions. Passenger car drivers would have paid a daily fee of $11.52 and truck drivers would have paid a more substantial $25.34.
The goal was to reduce congestion in these regions, and it was backed by a number of advocacy groups, among others. However, the congestion pricing didn't ultimately pan out. The proposed surcharge for taxis and similar vehicles, though, did.
With it, ridesharing services like Uber and Lyft will have to charge a $2.75 surcharge per ride, whereas taxis have a slightly lower charge at $2.50; shared rides like uberPOOL are lowest at $0.75. Critics complain that the tax on rides won't have any significant impact on the region's congestion issue, and some argue that the surcharge is too high across all three tiers.
Someone who takes two Uber rides per day in Manhattan, for example, would be paying an additional $27.50 per business week with the new surcharge, or about $110/month excluding weekends. Many taxi drivers continue to argue that ridesharing services like Uber and Lyft are fueling the congestion problem by encouraging car owners to prowl the streets in search of riders.
SOURCE: NYT