Uber in Mexico suspends dozens of rider accounts over coronavirus fear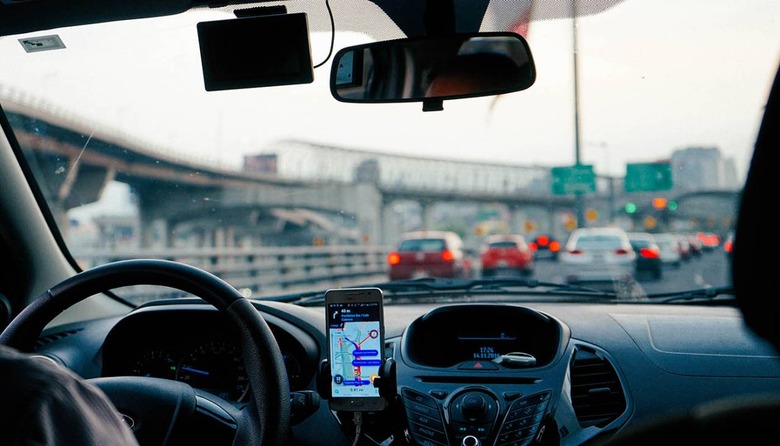 Uber in Mexico has suspended 240 rider accounts after the users took rides with two different drivers who had been in contact with someone who potentially had coronavirus, according to a new report. The decision was made merely out of an abundance of caution, according to the company, which indicates that it'll eventually reinstate these user accounts. The decision appears to have been made so that potential symptoms have time to appear.
The full nature of the novel coronavirus behind an outbreak in Wuhan, China, isn't yet known. At this point in time, scientists have warned that the virus may be infectious during a two week period before symptoms appear, meaning patients may spread the virus to others before they discover that they're infected.
Just how easily the infection can be spread from one person to another who is merely in the same general vicinity isn't clear. However, officials are exercising ample caution at airports and other facilities to ensure the virus doesn't cause any outbreaks elsewhere. That caution appears to have extended to Uber.
Bloomberg reports that Uber suspended the user accounts in Mexico and that the company is working with Mexican authorities on the matter. There haven't been any confirmed cases of the novel coronavirus in Mexico, but one driver reportedly had transported an infected person from Los Angeles. It's unclear how the other driver was exposed to the patient, though it likely happened on a second trip.
None of the riders who had taken trips with these exposed drivers have developed any symptoms related to the disease, though based on the incubation period, there are still a few days of waiting at least before any symptoms are likely to appear. The Health Ministry in Mexico plans to monitor the cases for 14 days.