Uber Health helps patients get to their appointments on time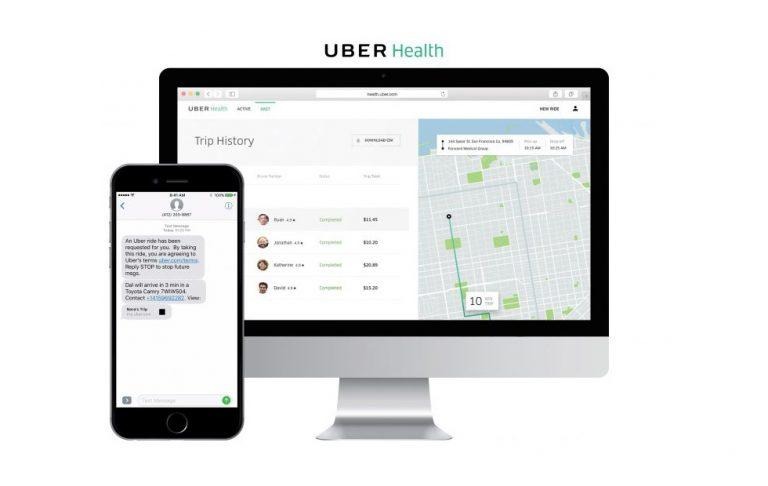 Public transportation is notorious for not running on schedule and that's a problem when it comes to doctor visits. Most health clinics run on a strict schedule; being more than a few minutes late is all it takes to get your appointment cancelled. Here to help people get to those appointments on time is Uber, which has announced the launch of a new transportation service called Uber Health.
As the name suggests, Uber Health is all about getting customers to their medical appointments. Uber Health is working in partnership with various healthcare organizations to offer patients rides both to and from their homes. The transportation company is launching this alongside its new Uber Health API, which opens the door for integrations with existing products.
Healthcare clinics will be able to schedule rides for their patients, including ones from their home to the clinic and then from the clinic back to their home. Staff and caregivers can set up these rides on behalf of the patient or patients themselves can arrange them. These rides can be scheduled up to 30 days ahead of time to ensure there's a driver available when the time comes.
Uber explains that a single dashboard can be used to schedule multiple rides at the same time. Uber Health riders don't need a smartphone to get their ride details; for now, that information is sent to the patient via a text message, but in the future Uber will also support sending info via calls to mobile and landline numbers as an alternative.
Clinics are given access to a management dashboard for viewing things like scheduling reports, reports on requested rides, billing statements, and more. Uber says it has worked with Clearwater Compliance to assess its Uber Health platform to help ensure it meets HIPAA standards. More than 100 healthcare organizations in the US have started using Uber Health under a beta, among them being hospitals, therapy centers, senior facilities, and more.
SOURCE: Uber