Uber facing class action lawsuit in Toronto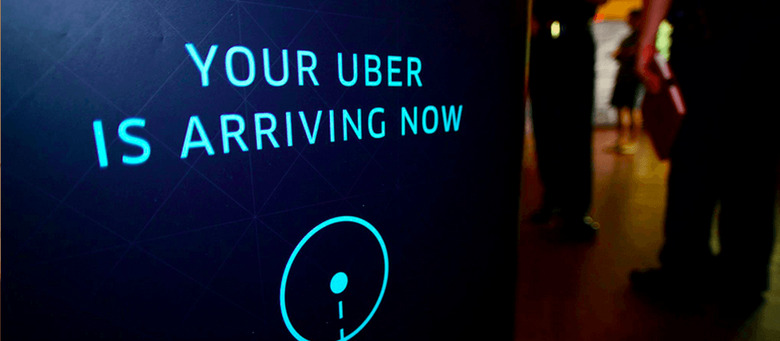 Uber is facing a class action lawsuit in Toronto where taxi drivers are seeking both an injunction against the ridesharing service in Ontario and in excess of $400 million CAD in damages. As in other regions, the drivers are pointing toward local regulations and claim Uber is providing illegal transportation on a mass scale. Uber, as expected, has already denounced the claims, but at this point it is still a waiting game to see if a judge will agree to hear the case.
The information comes from Reuters, which says the Dominik Konjevic, a cab driver, is the plaintiff in the complaint. The drivers are being represented by Sutts, Strosberg LLP. The class-action suit covers all taxi services and cab drivers in Ontario, but if a judge proceeds to hear the case, companies and drivers will be able to have their names removed.
Uber maintains that it is not a transportation company, instead simply providing an app. Uber has battled far and wide against claims that it must follow regulations that taxi services follow, which varies by region but typically includes things like special permits and licenses, certain insurance types, and more.
In a statement, an Uber spokesperson called the lawsuit "protectionist", and said that it is "without merit. As we saw from a recent court ruling in Ontario, Uber is operating legally and is a business model distinct from traditional taxi services." This follows Uber's brief victory in New York City.
SOURCE: Reuters