Uber arrives in Portland without approval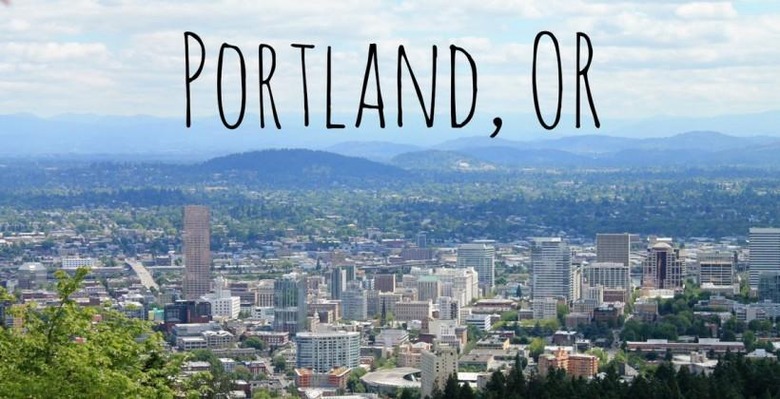 It has long been asked when Uber would arrive in Portland, and the answer is now. As of 5PM today, the ridesharing service UberX is now available to customers in Portland...something that was launched without approval, and that has caused immediate backlash. The company confirmed the business move to The Oregonian, and it is doing so without the city's blessing — Portland prohibits the use of unlicensed taxis, and it has vowed to seek out drivers who start picking up passengers.
Portland Commissioner Steve Novick was not aware of Uber's plans until The Oregonian made it known, and he had harsh things to say about announcement. "They think they can just come in here and flagrantly violate the law? This is really amazing. Apparently, they believe they're gods."
He also said that drivers who operate in Portland will be targeted. "...we will try to catch them and seek penalty." The first penalty could be a $1,500 fine, something that can increase up to $2,250 for repeat offenses. The city code also allows for unlicensed taxi drivers to be arrested.
Portland Mayor Charlie Hales also reacted swiftly, calling Uber SVP of strategy David Plouffe. "I told him that if they're just going to come in and flagrantly violate the law, we'll throw the book at them." Still, the business move comes as no surprise to those who have been following the Uber saga, with the company having shown no issue in the past about putting pressure on cities by moving in without permission.
Despite the risks to drivers, Uber is encouraging those in the region to proceed. Said the company's PNW general manager Brooke Steger, "We are 100 percent behind the drivers and we support them every step of the way. We hope the city doesn't take [the aforementioned] kind of action."
SOURCE: The Oregonian