Uber And More Targeted By LA And San Francisco DAs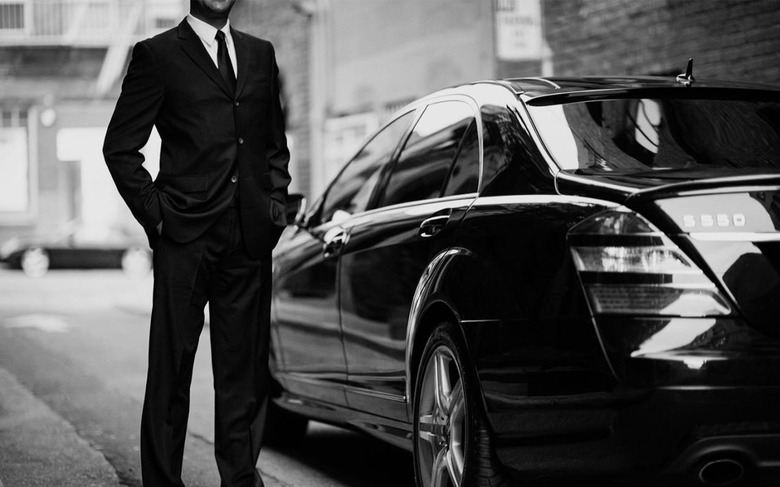 Uber and its competitors Lyft and Sidecar have many fans but no lack of troubles, the latter of which tends to be in a constant state of ebb and flow. All three aforementioned companies are facing their latest challenge in Los Angeles and San Francisco, where the district attorneys have fired off letters alleging that an investigation has revealed violations of state law.
The information comes from The Wall Street Journal, which is reporting that certain demands are being made, and failure by the companies to meet these requirements will result in an injunction being put on the services. At the core of the issues is, again, concerns about driver vetting.
The district attorneys claim all three companies are misleading their customers into believing that drivers are properly screened for past criminal records. For Uber and Lyft in particular, it is said there are failures in acquiring the proper licenses for airport pick ups and drop offs, and in meeting taxi meter inspection requirements. Such information comes from an unnamed source.
San Francisco in particular is wanting to put an end to the companies' carpooling services, which allows customers to split fees by sharing rides — something hailed as an effective way to reduce traffic congestion on roads and reduce environmental impact.
SOURCE: The Wall Street Journal