Uber And Lyft Slapped With BBB "F" Rating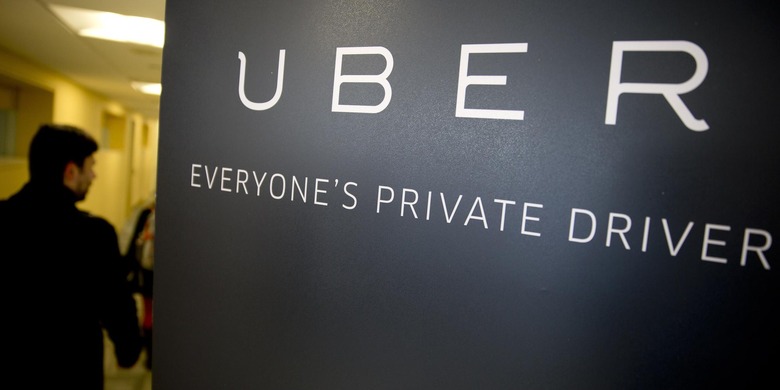 Uber, Lyft, and other similar services: you either love them or hate them, with many skewing towards the former due to their integration in a mobile lifestyle and fares that are lower than traditional taxi cabs. That doesn't mean they're not without their problems, however, and those problems have ultimately been reflected by the Better Business Bureau, which has bestowed both aforementioned services with its lowest rating — "F".The reasons, for those familiar with the services, aren't surprising, and seem to largely revolve around surge pricing issues.
For its part, Uber has been hit with an "F" rating by the Better Business Bureau of Northern Coastal California and the San Francisco Bay Area. The reason is complaints, the same reason that competitor Lyft also received an "F" rating. It seems issues with surge pricing — the business move where rates spike during peak demand, causing rides to be more expensive and riders to get needlessly irate — is the biggest complaint.
The news about the negative rating surfaced through a somewhat humorous method: batches of emails about the low rating were sent to reporters from the Taxicab, Limousine & Paratransit Association. It is only fair, then, to point out that the Yellow Cab Cooperative in San Francisco also has an "F" rating due to complaints, as noted by the San Francisco Business Times.
The move highlights the tension between the existing taxi industry and ridesharing services like Uber and Lyft, which pose a large challenge. Legal battles abound, and bans have been put in place in many cities, some of them temporary and others ongoing.
SOURCE: BizJournals