U.S. voter database leak leaves millions exposed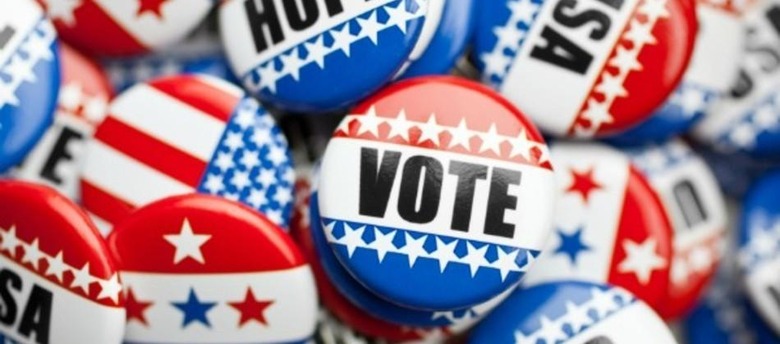 A leaky database has been discovered that contains information on more than 191 million U.S. voters. The discovery was made by researcher Chris Vickery, who found his own personal information among millions of others' in the misconfigured database. Despite efforts, the source of the database hasn't yet been discovered and law enforcement, at least at this time, doesn't appear too interested in taking down the list.
The information comes from DataBreaches.net, which itself received word from Vickery. At this time, the database is still public, though its' location hasn't been disclosed. Information provided by it includes things like a voter's name and phone number, email address, birthday, party affiliation, gender, ethnicity, Do Not Call list status, state voter ID, language preference, school district, and more.
According to the report, some of the data is believed to have originated from Nation Builder due ultimately to "some data field labels that looked like they might be unique or proprietary." The company denied the IP address being one of their own or that of a hosted client. California's AG Office and the FBI's New York field office were both contacted, as well, but neither have been communicative and the database remains live.
Steve Ragan of Salted Hash was brought into the matter, and he kicked off his own investigations. At this time, aside from the alleged Nation Builder connection, no information about the source is known. DataBreaches is encouraging anyone with information to contact them with details.
SOURCE: DataBreaches.net