U.S. orders 'mandatory social media check' for some visa applicants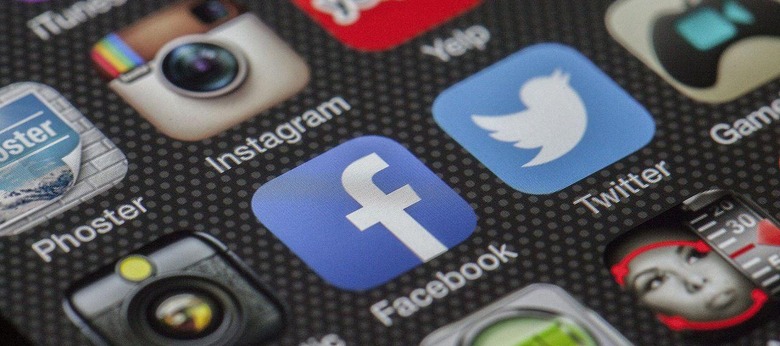 The U.S. government has ordered a mandatory social media check for some visa applicants, according to a new leak, as well as well as more strenuous screening for applicants identified as 'warranting increased scrutiny.' Sources claim the orders were made by U.S. Secretary of State Rex Tillerson, and that the social media checks apply to individuals who are coming from places under ISIS control.
The information comes from Reuters which cites diplomatic cables it got access to, as well as unnamed former officials. The diplomatic cables reportedly are calling on U.S. diplomatic missions to decide which populations of people will be subjected to the 'increased scrutiny.' The officials, meanwhile, revealed the mandatory social media check.
While social media screening isn't a common practice at this point, all signs have pointed toward the U.S. government's increased attention to the subject. The government recently introduced voluntary social media reporting in which travelers can voluntarily provide links to their social media accounts.
That news was followed this past February with a report stating that the U.S. is considering introducing expanded security measures that could require visitors from some countries to provide the passwords to their social accounts. To no ones surprise, criticism remains vast.
Reuters states that the last cable it saw was issued just days ago on March 17. The enhanced screening is intended to weed out any potential terrorists, but as critics point out, it will likely just lead to more work and longer waits as officials pick through accounts revealing nothing substantial. Social media accounts, of course, can be opened at any time by anyone, and any given person can have more than one account.
It is doubtful that anyone using social media to sympathize or otherwise coordinate with terrorist entities will provide officials with access to those accounts, instead opting to hand over sanitized social media carefully crafted for such purposes.
SOURCE: Reuters