U.S. Navy bans e-cigarettes from all of its ships and aircraft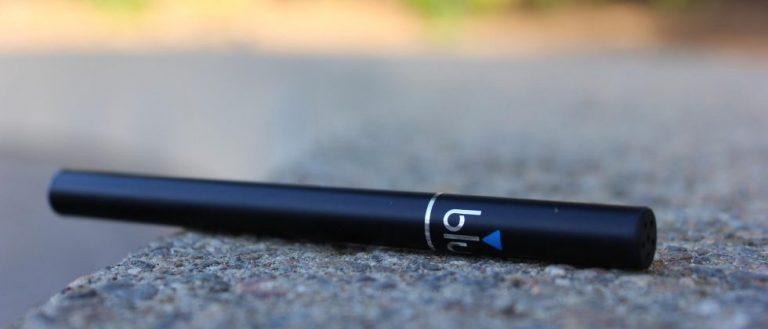 We've seen enough incidents involving e-cigarette batteries to know they can be dangerous. The issues tend to revolve around either poorly constructed 'vaping' devices or users improperly storing the batteries and shorting them out via loose change and key rings. While we've seen these incidents happen at home, in courtrooms, and at convenience stores, the U.S. Navy has seen them elsewhere: on its own ships, where the vaping devices are now banned.
The U.S. Fleet Forces and the U.S. Pacific Fleet recently issued commands banning these electronic vaping devices from all of its ships, as well as the Navy's aircraft, assorted heavy equipment, and submarines. This applies to marines, sailors, and any civilians that are working on any of these vehicles or vessels. The reason, per the commands viewed by NPR, revolve around safety rather than health.
Those on these ships and other vessels will be able to continue using the electronic cigarettes until May 14, when the ban goes into effect. Once it does, anyone with a nicotine habit must find an acceptable alternative. The Navy suggests the ban may be reversed at some point in the future after it thoroughly analyses both the health implications and the safety of these lithium-ion powered smoking devices.
As it turns out, there have been at least 15 incidents involving e-cigarettes that have either caused damage and/or injury related to the Navy. All of those incidents took place in the span of less than a year ending in summer 2016. Of those 15 incidents, 8 are said to have happened on the Navy's aircraft or other vessel. In two cases, faulty devices exploded in the user's face, causing damage to their teeth and face.
SOURCE: NPR