Two States Report Vaping Deaths, Cases Climb To 530 Across US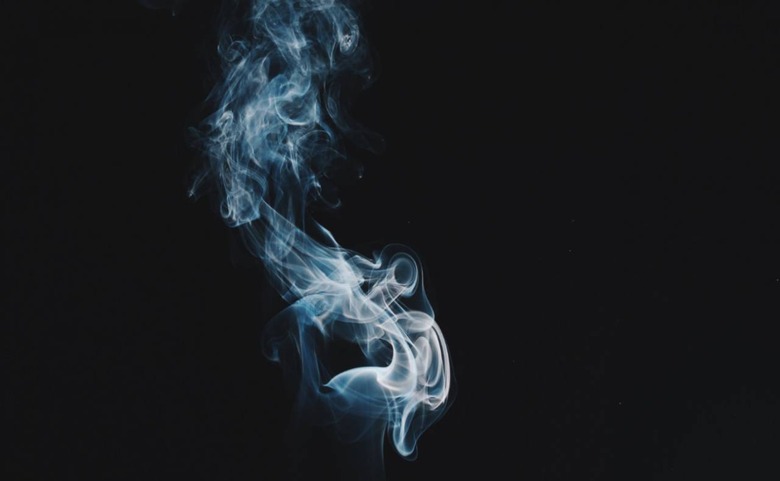 Public health officials in Georgia and Florida reported two vaping deaths this week, bringing the nationwide total to 11. Both cases involved individuals suffering from the severe lung condition that has appeared in hundreds of people who reported recent use of electronic cigarettes or other vaping products. In at least one of these newly disclosed fatal cases, the victim is said to have used nicotine products.
The first death this week was disclosed by the Florida Department of Health on Tuesday; officials say they have received 27 reports of vaping-related lung disease cases in the state. The next death was disclosed by the Georgia Department of Health on Wednesday. Though very little information was provided on the Florida case, Georgia health officials disclosed a few details about the case.
According to the Georgia Department of Public Health, the death involved a patient who reported 'heavy nicotine vaping' use, but no history of using vaping products that contained THC, the compound derived from marijuana. This individual was one of nine patients in the state of Georgia hospitalized with 'a vaping-associated illness.' Officials also revealed that all nine people developed pneumonia.
In its most recent update, the Centers for Disease Control and Prevention said the current number of vaping-related lung injury cases has reached 530 across the US. Federal officials are aiding state and local health departments with their investigations amid ongoing work by the FDA, which is paving the way to have all flavored vaping products removed from the market.
Investigators haven't yet identified the cause of the illness. Disclosed products used by patients vary, including electronic cigarettes that feature nicotine and homemade vapes involving marijuana. Though officials found vitamin E acetate in some of the collected samples, this potentially problematic compound wasn't present in all vaping products used in these cases.