Two LulzSec members plead guilty to hacking charges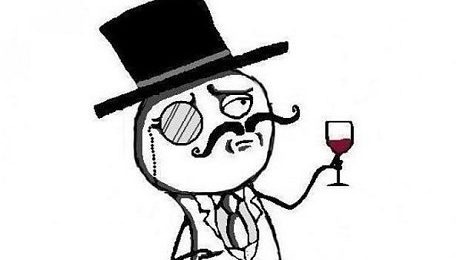 Back in March, notorious hacking group LulzSec was brought down by the FBI following cooperation from the group's leader, Hector Xavier Monsegur aka "Sabu". Four members of the group that were arrested appeared today at Southwark Crown Court to plead against the charges brought against them, with two admitting that they hacked high profile websites and the other two denying all the charges.
Jake David, aka Topiary, and Ryan Cleary both admitted that they were part of the LulzSec group, but overall only pleaded guilty to two out of the four charges brought against them. Ryan Ackroyd, aka Kayla, pleaded not guilty to all four charges, while an unnamed 17 year old also pleaded not guilty to all charges.
The group performed numerous hacks on high profile targets such as the CIA and the Pentagon, and leaked the names of 73,000 X-Factor contestants. Other targets included the NHS, Sony, Nintendo, 20th Century Fox, and News International. The trial for the case will be held in April 2013.
[via BBC]