Two forgotten NES games head to Switch Online this month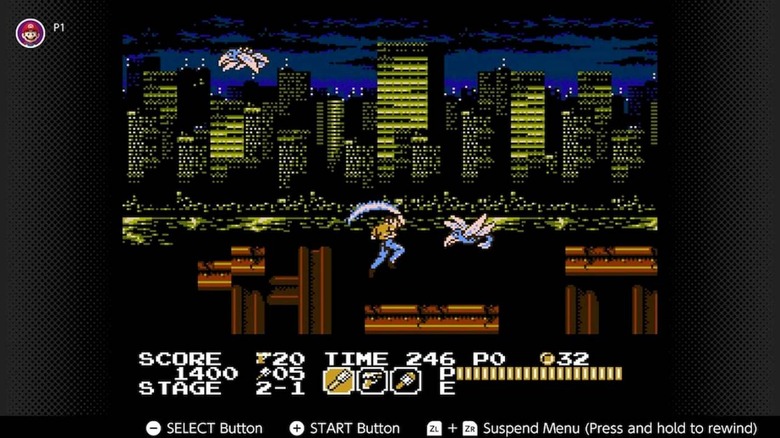 As it does every month, Nintendo has detailed the next NES games on the way to Nintendo Switch Online. One of the perks of a Nintendo Switch Online subscription is access to a library of NES game that grows every month, and in August, we're looking at another two games joining the roster. Unfortunately, there really aren't any big names to be found in August's lineup.
Perhaps that shouldn't come as much of a surprise – after all, at this point, Switch Online is home to more than 40 NES games, so most of the biggest titles that were released for the platform are already available through Nintendo's service. If nothing else, though, this might be a chance to play some games you missed back when the NES was in its prime.
The first NES on tap for August is Kung-Fu Heroes. While a number of NES games were released on the Wii and Wii U Virtual Consoles, Kung-Fu Heroes was never one of them (at least not here in the US). That means this is the first time this game has been re-released in North America, so it's a safe assumption that most people haven't played through it yet.
The second game coming later this month is Vice: Project Doom, in which you play as an undercover detective in a cyberpunk world. Vice: Project Doom was actually released late in the NES's lifespan – in fact, it didn't release in North America until after the Super Nintendo had already launched.
So, there you have it: August's NES games for Switch Online have been revealed. These games will be added to the service on August 21st, and subscribers should keep in mind that they can currently play Mario Tennis Aces for free. That promotion runs until August 13th, with the game discounted by 30% on the eShop until August 20th.