Twitter's #PoweredbyTweets contest to test what platform is capable of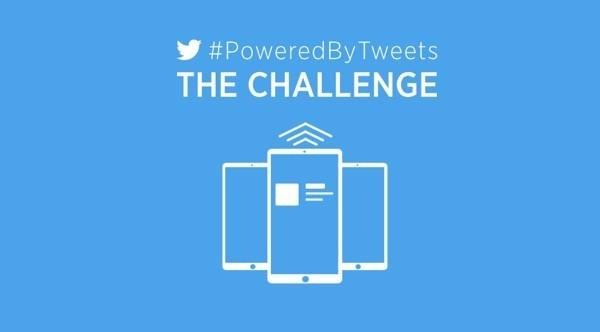 What can be accomplished with a Tweet? That's what Twitter would like to know, and their new '#PoweredByTweets' challenge in the UK is hopefully going to answer that question for them. The actual challenge is two-fold: either create something beautiful with Twitter/Tweets, or solve a problem using Twitter. Prizes will be awarded, with a judging panel handing out unnamed packages to the top three winners in each category. Not only a contest, those with the best ideas will have their ideas brought to life by Pixie Labs.
The challenge is fairly open-ended; Twitter isn't giving many parameters. In their 'Solve a problem using Twitter' category, contestants need to "identify a problem and describe the ways that your design, using the collective power of Twitter, creates an innovative solution."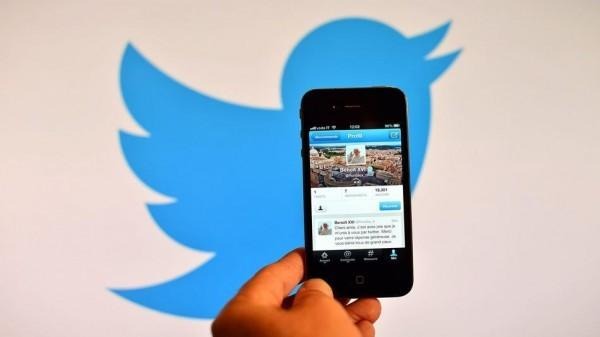 The 'create something beautiful' challenge is even less revealing, with Twitter only asking that contestants "create something amazing using Tweets or Twitter data that makes people pause for thought and want to share with others."
The contest is UK-only, and closes June 5. Winners will know by mid-June, with the idea being finalized in September. Those winning ideas will also be shown off at the London Design Festival, which happens in September.
So what can be accomplished with a Tweet? We'll find out come September.
Source: Twitter