Twitter's next round of safety measures includes hiding abusive tweets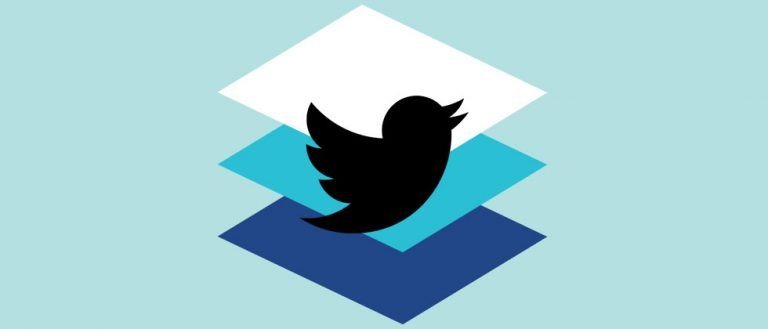 Twitter's history with abusive users is pretty well known at this point, and it's been in the news a lot lately. Twitter has been promising to implement new tools that will combat abuse for a few months now, and today we're finding out what the next step in that fight is. Over on the Twitter blog, the company outlined three new features that will be added in the coming weeks and should hopefully contribute a lot in cutting back in the amount of abusive users and tweets.
The first feature is probably the most important. Twitter says it will begin looking into ways to prevent users who have been previously suspended from creating new accounts. At the moment, it's pretty easy for a troll to get up and rolling again after they've been suspended, and Twitter wants to put an end to that. It didn't say how it plans to do this, merely stating that it's "taking steps to identify people who have been permanently suspended and stop them from creating new accounts."
Next on the list is a new "safe search" feature. When you search Twitter with safe search, tweets that house sensitive content will be hidden, as will tweets from accounts that you've muted or blocked. These tweets will still be accessible if you want to go hunt them down, but safe search puts another barrier between you and content that you may not find agreeable.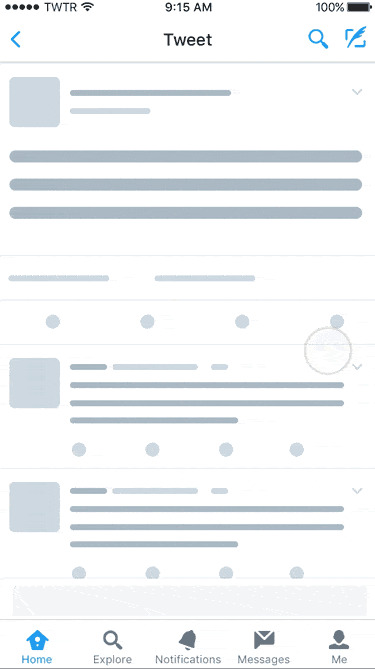 Finally, Twitter will begin collapsing low-effort or abusive tweets in threads automatically. These tweets won't be deleted, but rather hidden behind a button that users can tap to reveal them. The GIF you see above illustrates this new feature – it looks like this will be implemented similarly to how Reddit handles heavily downvoted comments, collapsing them automatically but still leaving them accessible for those who want to read them.
Twitter's campaign against the accounts that exist purely for harassment purposes doesn't end here – it says it will continue to iterate on these security features until they're at a spot that users find acceptable. You'll see these features roll out over the next few weeks, and then after that, it's likely back to work on more features to add to the roster. Here's hoping that these new measures succeed in cutting down on Twitter's abuse problem.
SOURCE: Twitter