Twitter's more forgiving character count is rolling out now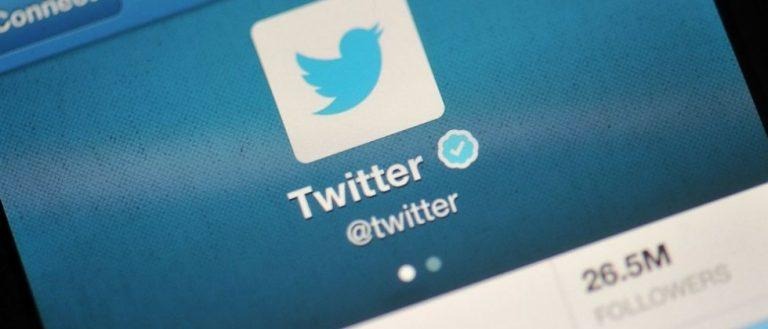 Twitter has started rolling out its new more forgiving character counting method for tweets, doing so right when the anonymous sources said it would. With this new counting method, certain things don't count against the tweet's maximum character count, though that is remaining the same at 140-characters per tweet. You can, for example, share a GIF or a photo without it counting against the character count, among other things.
The decision to rollout this tweak is a compromise between what users want and what Twitter has considered: it in some ways makes it possible to say more without actually increasing the character limit, something the company previously contemplated before abandoning the idea. Users have largely been against the idea of increasing the character limit, but many find this new tweak to be a positive thing.
With this change, you can share a photo and the link URL won't eat up some of that 140 characters; the same goes for GIFs and video, as well as Quote Tweets and polls. Replying to other users will also bypass the character limit, with none of the usernames in the tweet eating into the tweet's character availability.
The new functionality is rolling out to all users around the globe; fire up Twitter and give it a try, you'll likely see the new character counting method. Links to other tweets, to web pages, and those sort of things will still count against the character count, though.
SOURCE: Twitter