Twitter tweets IPO pricing ahead of business milestone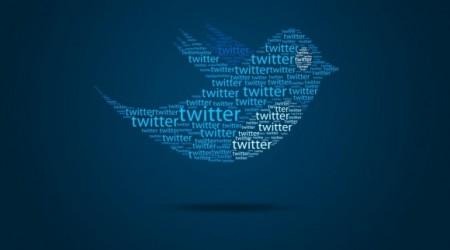 Twitter has been undergoing the long process of going public, something that started as a rumor and eventually surfaced as a business-move-in-progress that has been moving steadily forward. Tomorrow marks the company's trading debut, and ahead of this Twitter has announced its IPO pricing as $26 per share on 70,000,000 shares of common stock.
The announcement was made, not surprisingly, in a tweet the company sent out this evening, in which the share pricing and other pertinent information is laid out in a picture. Allen & Company LLC and CODE advisors are working as acting co-managers, while Bank of America Merrill Lynch, Goldman Sachs, JP Morgan, Morgan Stanley, and Deutsche Bank Securities are the acting book runners for the initial public offering.
Said the tweet in part: "We've priced our initial public offering of 70,000,000 shares of our common stock at a price to the public of $26 per share. In addition, we've granted the underwriters a 30-day option to purchase up to 10,500,000 additional shares of common stock. Our shares are expected to begin trading on the New York Stock Exchange on November 7, 2013 under the symbol "TWTR"."
In recent weeks, Twitter has moved to expand its revenue sources to prepare for the IPO, among these being traffic conversion, lead generation, and television targeting. Twitter has been around since 2006, and has been pushing an entrance into the television industry, among other areas, to increase its revenues.
SOURCE: IPO