Twitter, Tumblr, and Pinterest affected by Zendesk security breach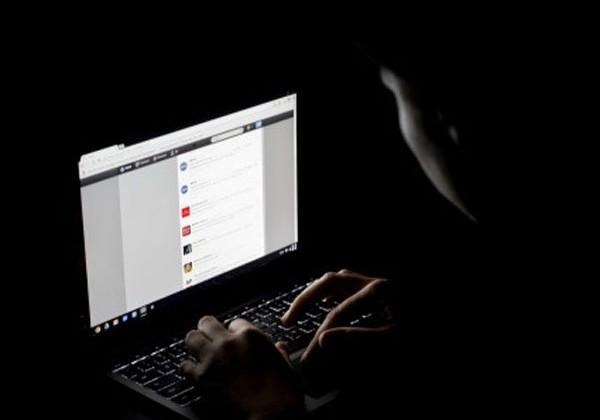 Three major Zendesk clients were affected by the security breach this week that allowed hackers into their systems. Zendesk is a customer service software provider and it announced this week that its system had been compromised. The three major clients affected by the security breach include twitter, Pinterest, and Tumblr.
Zendesk announced the security breach via a blog post early Thursday night. Tumblr notified affected users via e-mail at 6:35 PM PST on Thursday night that their accounts may have been affected by the security breach. Both twitter and Pinterest are expected to begin notifying affected users soon.
Zendesk wrote that it had become aware that a hacker had access to its system this week and as soon as it learned about the attack it patched the vulnerability and closed the hackers access. The company says that the hacker had access to support information that three of its major customer store on it system. The hacker is believed to have downloaded e-mail addresses of users that had contacted those three companies for support.
The hacker was also able to obtain support e-mail subject lines. Wired reports that it has a source claiming that some customers could have had their phone number revealed as well, but no passwords, password hashes, or encrypted passwords were stolen by the hacker. None of the three companies affected in the hack are aware of any user accounts being compromised.
[via Wired]