Twitter toying with 'premium' features or membership option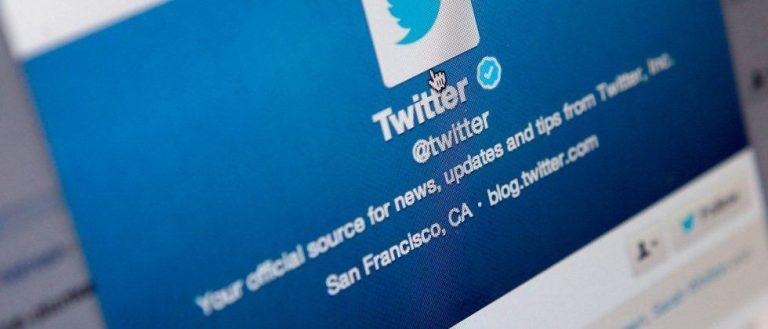 Twitter has toyed with the idea of offering some kind of premium, possibly subscription, option for its platform, company CEO Jack Dorsey has revealed. Though the company isn't ready to introduce such a service, it seems the option is still very much in play and may be something users see introduced at some point in the future. Dorsey talked about the idea during Twitter's shareholder meeting yesterday.
Dorsey's details were given in response to a question asking whether Twitter had entertained the idea of offering a premium service of some sort. 'Yeah, so this has been kicked around for quite some time,' Dorsey responded, continuing:
We do believe that there is a real importance that Twitter is accessible to everyone in the world no matter what their economic stature is and where they are in life, so general case has been to make Twitter free and open. We're always talking with our customers around what could be and what they'd like to see, and this is an idea that has come up. We don't have any particular plans to announce today but we're always looking at those patterns, that feedback and understanding if it's the right thing to do for the greater Twitter audience.
Unfortunately, there's not really anything else known about this premium service or possible membership; what ideas Twitter has considered and may still be considering is unclear. Such a service could, as one example, give power users access to tools that would improve their experience. Casual users wouldn't feel left out in this case, as they'd likely have no use for these special tools regardless.
That's just one possible idea, though, and the possibilities are numerous. Critics of the plan worry that a premium membership could split the service, leaving out those who can't pay, but Dorsey addressed that concern above, indicating that Twitter is mindful of the possibility and will work to avoid it. Launching premium features could, on the other hand, help the company pull in revenue and prove a solid may to help support the platform.
SOURCE: Recode