Twitter to promote content from brands, promises not to show more ads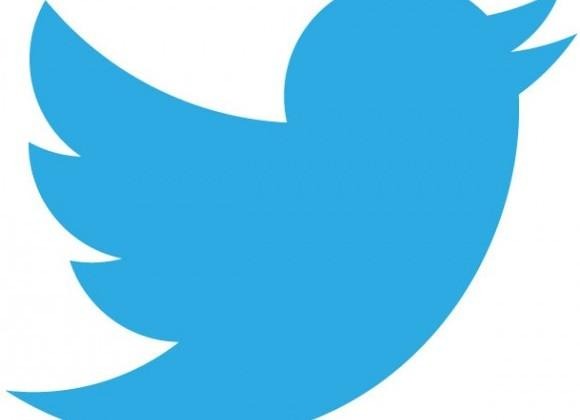 Promoted content, sponsored posts, and other forms of advertisements are nothing new on social media websites, but services like Facebook and Twitter are constantly finding new ways to bring advertisements to their sites. Case in point: Twitter announced today that it will begin experimenting with ways to post promoted content from brands without showing more ads than there already are.
Specifically, Twitter says that they will be "experimenting with a way to make ads on Twitter more useful" to US users "by displaying promoted content from brands and businesses" that you show interest in. Twitter has assured us that users won't see more ads on the social media site, but instead they'll see "better ones."
To get promoted tweets to show up for those who may be interested in the content, businesses can share a scrambled, unreadable email address with Twitter, or even browser-related information such as a browser cookie. Twitter can then match that information to Twitter accounts in order to show a "Promoted Tweet" to users who may find it useful.
Twitter says they "don't give advertisers any additional user information," and they're allowing users to opt out of this new feature as well. Users can uncheck "Promoted content" in account settings, and from there, the social media service won't include your information to other companies for catered advertisements.
Twitter also mentioned their support for Do Not Track, so Twitter will not collect any browser-related information if users have Do Not Track enabled in their web browser. We should be seeing more and more in-line advertisements come to social networks, Facebook is already filled with them. While ad blocker add-ons for web browsers block a lot of the ads, companies are getting smarter and bypassing ad blockers with in-line content instead, providing a slightly more intrusive experience. However, we don't see that slowing down anytime soon.