Twitter tipped in plan to layoff workers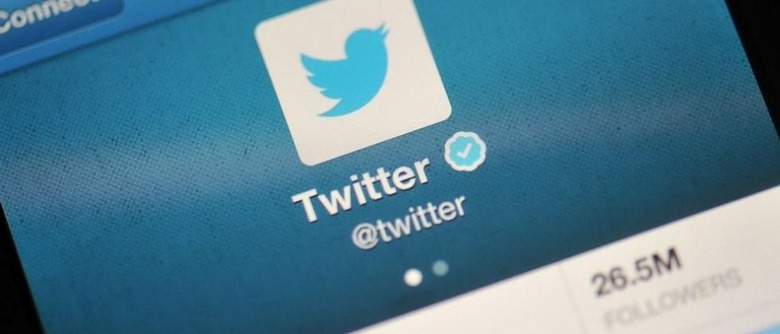 Following Jack Dorsey being name the new permanent CEO of Twitter, a new report has surfaced claiming the company is planning on laying off workers across the company some time this week. The unnamed sources do not state the anticipated number of workers who will be let go; however, they do say it is likely every department in the company will be affected, and that engineers will most likely be the most greatly affected by the upcoming purge.
The information comes from Re/code, which reported on Friday that it has received word from "multiple sources". The sources say that Twitter is restructuring its engineering organization to boost efficiency, and as a result the odds are high that many engineers will be affected by these rumored layoffs.
Twitter currently boasts somewhere around 4100 workers, representing a fairly drastic increase in employee numbers over the past couple years. At the same time, Twitter has seen a slowing of its user base growth, a problem it has been trying to tackle from multiple angles. The employee number's increase, by all accounts, is too substantial based on the user growth.
Dorsey previously restructured the company's product team in August, something that — if the rumor pans out — was apparently just a small piece of what all is planned. As expected, Twitter stated when asked that it doesn't commented on rumors such as this. What day this week the alleged layoffs will take place is unknown.
SOURCE: Re/code