Twitter teams up with Nielsen to launch social TV ratings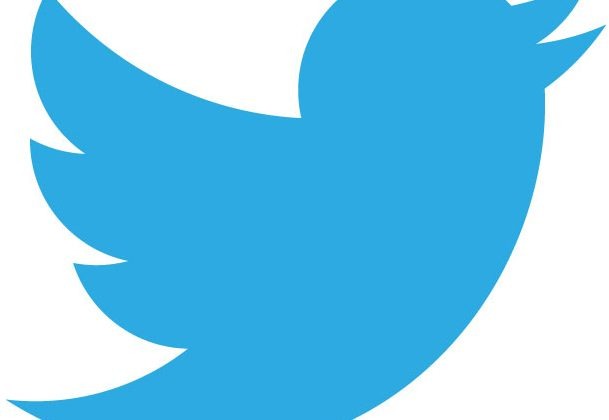 Nielsen has long been the go-to source for TV ratings in the US, and as technology evolves and viewing habits change, so do the methods of monitoring television ratings. As an example, Twitter and Nielsen announced today that they're partnering up to bring a new kind of TV rating system to users in order to track how much buzz a TV show is getting on Twitter.
They call the new system the "Nielsen Twitter TV Rating," and they're hoping to turn it into the standard metric for measuring the conversation that a TV show garners on Twitter. The system will aim to provide a look at real-time social activity during programming, that way networks can provide tailored interactive experiences and better engage with their viewers.
The two companies say they're planning to make the rating system available commercially in the fall of 2013, and are supposed to complement Nielsen's existing TV ratings. Aside from that, it doesn't seem like either company is releasing too many details about the new rating system yet, other than that the system will debut in time for the start of the TV show season next fall.
The head of media for Twitter, Chloe Sladden, says that the company has one goal in mind for the new rating system: "to make watching TV with Twitter even better for you, the TV fan." She continued by saying the company will have more details throughout the next few months, so stay tuned to see what other goodies the two companies may detail soon.