Twitter subscriptions test hints at easier way to follow threads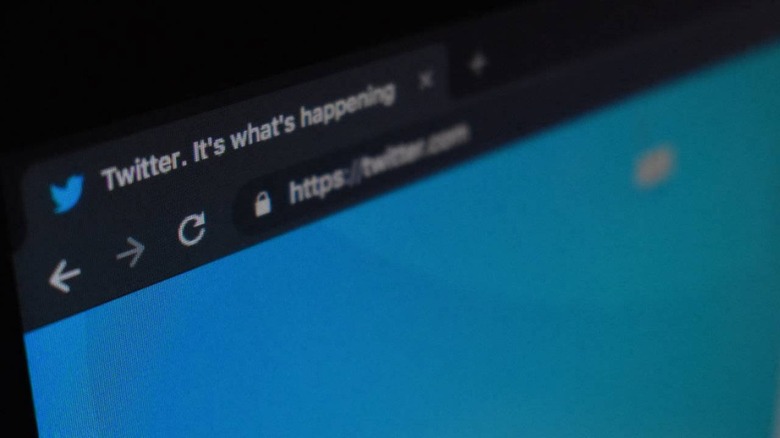 Twitter has confirmed that it is working on a subscription feature that will enable users to subscribe to specific conversations, providing a cleaner, simpler alternative to liking or replying to a tweet. The feature was first revealed by software engineer Jane Manchun Wong, who has an excellent track record with uncovering unannounced features hidden in popular apps.
In its present form, Twitter users must in some way interact with a conversation in order to get updates on new tweets. This means either 'liking' the tweet by hitting the heart button or leaving a reply, neither of which are ideal on conversations you'd rather monitor from the safe, troll-free shadows.
Earlier today, Wong shared a screenshot of an unreleased Twitter feature that reads "Subscribe to conversation." This feature was described as a test that'll give users notifications about a conversation even if they haven't liked it or replied but want to monitor it.
Twitter is testing "Subscribe to conversation" so you can get notified over a conversation without liking or replying 🍿 pic.twitter.com/6hpSQcMJZD

— Jane Manchun Wong (@wongmjane) March 15, 2019
Following Wong's tweet, Twitter's communications account replied and confirmed the test, saying it was part of its 'work to make Twitter more conversational.' It appears we can expect to receive access to the feature at some point in the future, but unfortunately there aren't any additional details about it.
This is part of our work to make Twitter more conversational 🛠💬 https://t.co/jB4PWv3A04

— Twitter Comms (@TwitterComms) March 15, 2019
Once available, the feature will introduce a big change to how conversations work on the platform, fulfilling a statement made by the company's director of product management Sara Haider earlier this year. Presumably the feature will be available on both mobile and desktop, but there's no indication of when it may arrive for everyone.