Twitter says accounts hackers posted were mostly banned spammers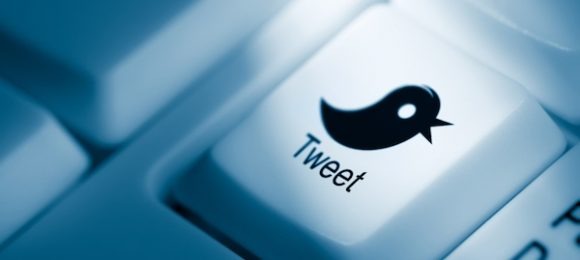 This week hackers claiming to be affiliated with Anonymous posted details from about 55,000 twitter accounts. The hackers claim to have broken into twitter servers to steal the data. Twitter is now claiming that most of those 55,000 accounts are bogus. In fact, twitter says that most of those accounts that were published were for accounts that are banned for spamming.
The details published by the hackers on Pastebin included five pages of twitter usernames and passwords. Reports originally claimed that some celebrity accounts were among those that were hacked, but that hasn't been confirmed. Twitter has been debunking claims of a large and successful hack. However, the website does note that is still investigating the issue.
No matter how large the breach was or if the accounts were mostly spammers, hackers getting into twitter servers is going to disturb many people. Twitter did send out password resets to accounts that could have been affected. Twitter encourages anyone concerned about security to change their password.
[via Mashable]