Twitter Reportedly In Talks With Viacom And NBC Over Content Partnerships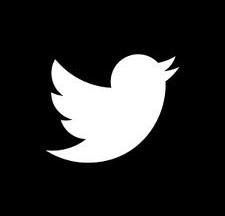 The folks at Bloomberg chatted with two sources said to be involved in some private talks that Twitter is undergoing with Viacom and NBCUniversal about offering their content on the microblogging service. The sources, who won't named, said that discussions with Viacom concern displaying TV show clips and ads, but the subject of its talks with NBCUniversal weren't specified.
The talks with NBCUniversal were said to be about content partnership, and so we assume it is also about displaying video clips in conjunction with advertisements. Such partnerships would bolster what the microblogging service has to offer, and will encourage users to hang around the site longer, using it for more purposes and to connect with more modern content.
As Bloomberg points out, Twitter already has partnerships with ESPN, Turner Broadcasting, and the Weather Channel, and its goal is to populate its service with more news and entertainment video content, according to the sources. The revenue that is generated by the video content will be split by the social network and the video clip's broadcasting company.
Financial breakdown of how that split will take place wasn't provided, however. It may not take too long to get more details on the alleged pending partnerships, with the sources saying that at least one of the deals could go through by the middle of May. Twitter and Viacom turned down Bloomberg's request for a comment on the rumor, while NBCUniversal failed to get back to them.
[via Bloomberg]