Twitter profiles may soon see ads in timeline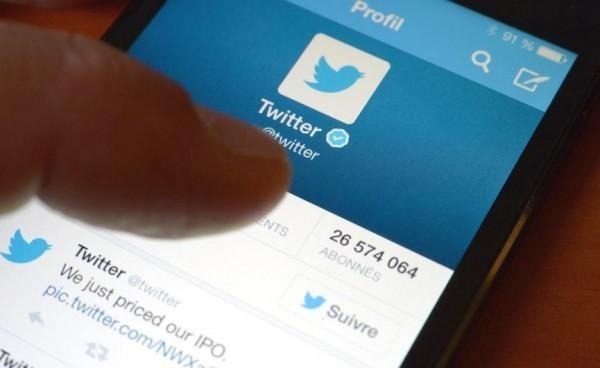 Like any publicly traded company with a business model that lets you use the service for free, Twitter is going to have to monetize. Either we all pay up to Tweet (not going to happen), or we start seeing ads here and there (already happening). A new report suggests Twitter isn't just going to seed 'promoted' Tweets in your timeline, but also in the timeline of your profile. It's not new — Twitter already has ads — but is definitely a new method for placement, but not one without some wrinkles.
When approached about this, a Twitter spokesperson tells Re/Code "we're experimenting with this feature, as we do with all our ad features, in order to create great experiences for our users, advertisers and partners." It's Twitter's familiar non-denial line.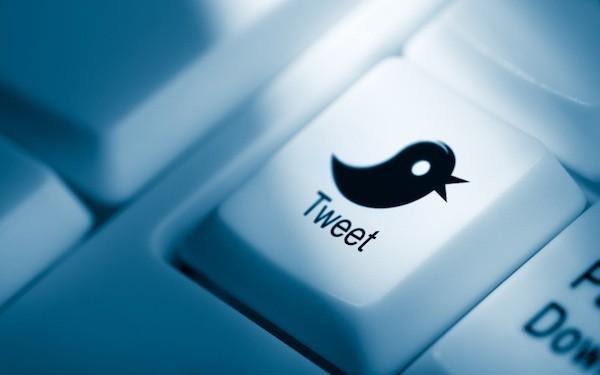 The ads will reportedly be buffered by space, so you know there is something different about the Tweet. Promoted content will also have a "Suggested by Twitter" denotation, giving you a pretty clear idea that it's not a normal Tweet from that user. Ads will show up much in the same way Twitter suggests new accounts for you to follow when scrolling through a profile timeline.
Oddly, the 'suggested' content isn't believed to appear on verified pages. That likely has to do with brand awareness and identity. We're pretty sure Nike would frown upon an Adidas ad in the stream on their home page.
The ads are live, but you may not see them. They're available to a limited audience as part of the testing process, but if Twitter can work out the kinks, we're sure this will catch on.
Source: Re/Code