Twitter plans to roll out search filters for news, video and more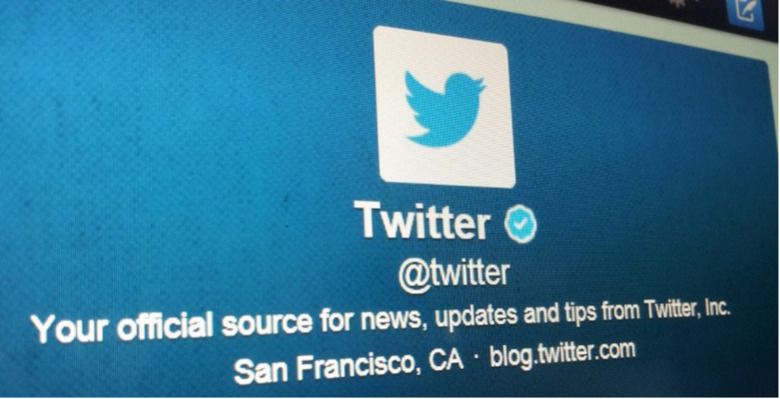 Following an announcement earlier today that it has partnered with both Dataminr and CNN, Twitter sent out a tweet revealing a work-in-progress on new search filters. Once available, users will be able to filter their searches using multiple parameters, such as people and news, to get the best results.
On Twitter today, the microblogging website sent out a tweet with a screenshot (featured below) of the upcoming search filters, which will allow people to search under "Everything," People, Photos, Videos, News, or Advanced Search, which likely offers multiple filtering options at once. Searches can also be performed for just those in your following list, or those near you.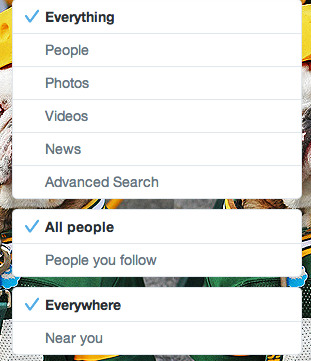 Unfortunately, there weren't any more details on the upcoming feature aside from the screenshot, though it likely encompasses all or most of the search changes that will take place. There's no hint as to when these changes will be rolling out, and if they'll show up for everyone or roll out in batches like the recent design change.
As mentioned, this follows the announcement earlier today that Twitter has partnered with Dataminr and CNN. Under this, Dataminr will serve up breaking news tweets to CNN's roster of journalists, helping them find things to write about without shifting through thousands of banal tweets. Thus far, says CNN, it is reporting an average of two stories per day under the partnership's arrangement.
SOURCE: Twitter