Twitter May Be Readying Feature To Let You Purchase Goods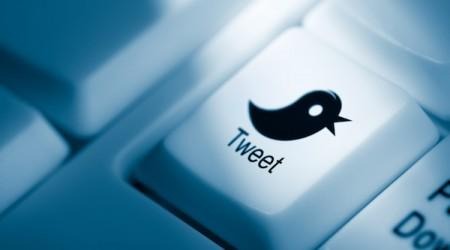 Twitter may be nearing an agreement that will let you make purchases right from your social media feed. In working with payments startup Stripe, sources say Twitter will offer up a quick link within a tweet. The purchase option could have an item shipping to you immediately, too, making quick-hit social media an even quicker drain on your bank account.
The option to let users purchase goods may come as soon as this year, too. Re/Code is citing sources close to the situation who say Twitter may be aiming for a late 2014 launch. The feature will come to us via a small button that says "Buy" (or similar language to that effect) embedded in a tweet.
This comes after Twitter is making moves to manipulate your content stream, which could dovetail into this "Buy" button news. Twitter already shows you promoted tweets, and is now sharing tweets favorited by those you follow. Both of those programs are just begging for a buy-me-now campaign, which could turn users off a lot more than anything else.
It's not clear just how this will shape up yet. Twitter may start asking to store credit card info, or simply create a fill-in form for purchases. Either way, it would likely create a bit of havoc in your stream. You've been warned.
Source: Re/Code