Twitter is toying with native polls feature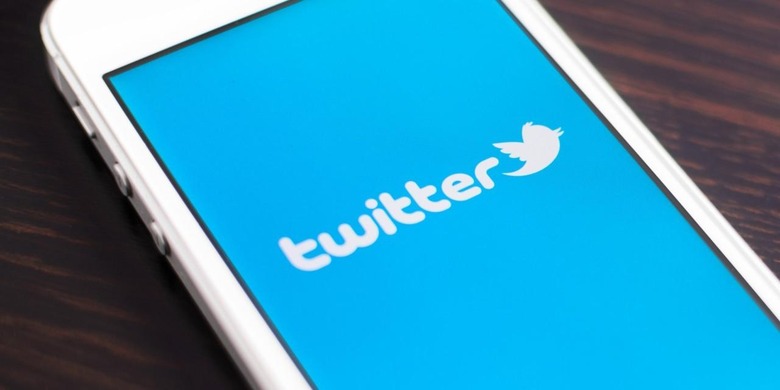 You can run unofficial polls on Twitter — you just ask people to tweet their votes — but in the future you may be able to add actual polls to your tweets, soliciting opinions from followers and others. It isn't guaranteed users will see the feature; it is being experimented with right now. Experiments aren't guarantees, but do indicate areas of focus within the company, and are a strong indicator that such a feature could roll out at some point.
The polls are visible on some areas of Twitter — you see see them on desktop and if you're using one of the mobile apps. In a statement to Venture Beat, a Twitter spokesperson said, "We're experimenting with a new way to poll users on Twitter."
It seems these polls, should they come about, would be destined for all users, not just businesses. That's all speculation at this point, though, as Twitter is staying relatively quiet about its experimentation.
For this reason, we don't know the extent of the polling feature's availability. Twitter user Matt Navarra tweeted a screenshot of the feature, however, showing that it appears as a small "poll" button beneath the text field.
SOURCE: Venture Beat