Twitter is letting some Android users follow curated topics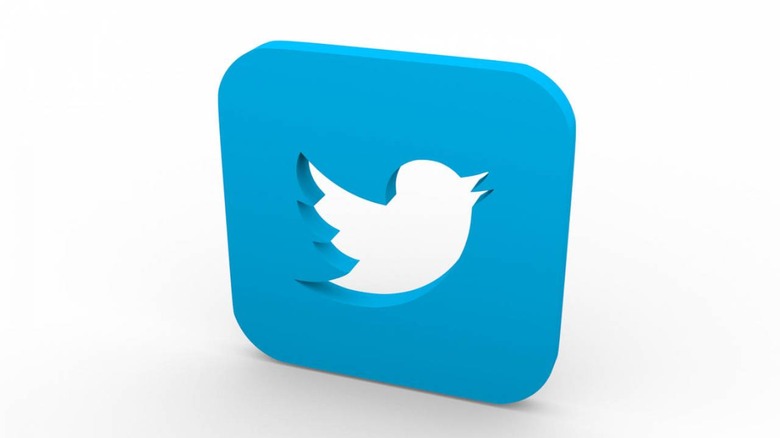 Twitter is planning a change that will make it easier for users to get content related to certain interests rather than from specific users. The company is currently testing the ability to follow curated topics, which presents users with related content surfaced using machine learning. The test is available to some users on Android at this time and is presently limited to sports content.
Though Twitter is great for getting content from specific people, groups, companies, and other collectives, it's slightly less useful for getting content related to topics. Users presently use a variety of hashtags, lists, and user-curated accounts to find topic-specific content, but there are downsides.
Users must, for example, know what hashtag is being used in order to find the content they're looking for; as well, they'll miss out on tweets that don't include the hashtags if they're not following the accounts that share them. To address these issues, Twitter is testing the ability to follow specific topics and see related content curated by AI.
By following a topic, users won't be forced to find accounts that share the content they're interested in and they won't be dependent on the use of hashtags. On the flip side, Twitter will also allow users to mute specific topics, such as the movie they don't want to see spoilers for.
The company has also revealed other tests and potential features, such as the ability to search through direct messages, share Apple Live Photos, rearrange the order of images in a tweet, and create lists in the mobile app related to specific topics.