Twitter intros 'ScratchReel' GIFs that rewind, fast-forward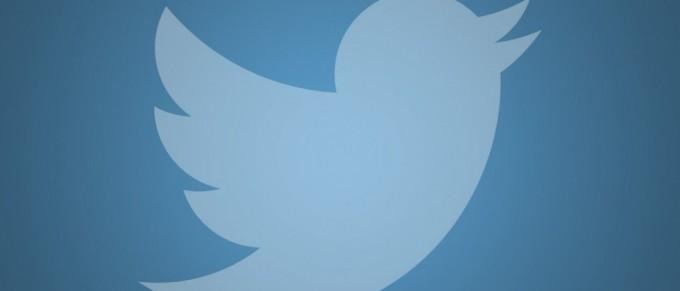 Twitter has introduced, and in a relatively quiet manner, 'ScratchReel' GIFs, which are animated GIFs with an unusual feature: you can scrub back and forth through them by swiping your finger (or mouse, for those on desktop). Signs of the GIFs cropped up in recent weeks, likely as part of a test on Twitter's part, but can now be enjoyed by all. The company isn't particularly vocal about the new feature, but it appears ScratchReel might be made possible thanks to Snappy TV.
Twitter only announced ScratchReel in a tweet (shown below), and it doesn't seem too keen on expounding on the feature at this time. As noted by The Next Web, there is a Twitter account with the ScratchReel name, saying, "ScratchReels are GIFs that can be scrubbed using a finger or a mouse cursor. Available now for all @SnappyTV Publishers."
Spotted a ScratchReel yet? Scrub back & forth to help the @WSL surfer escape the tube! ⏪👆⏩ Only on Twitter, dude. pic.twitter.com/Ajh8Rmjz7W

— Twitter (@twitter) November 12, 2015
Twitter purchased Snappy TV last year, a factoid that stitches together what little we know but doesn't expand upon Twitter's bigger picture: whether ScratchReel is simply a fun new feature, or if its ultimate purpose is to lure in more advertisers. At this point, it isn't clear whether all GIFs will have the scrubbing feature at some point, but as it stands right now, most do not.
Click through on the embedded tweet above to see how the feature works for yourself — if you're on mouse, just click and drag or hover; if you're on mobile, swipe your finger. We'll update you when (if) Twitter provides more information, but until then, check out the timeline below to see other Twitter news!
VIA: The Next Web
SOURCE: Twitter