Twitter granted pull-to-refresh patent for "defensive purposes" only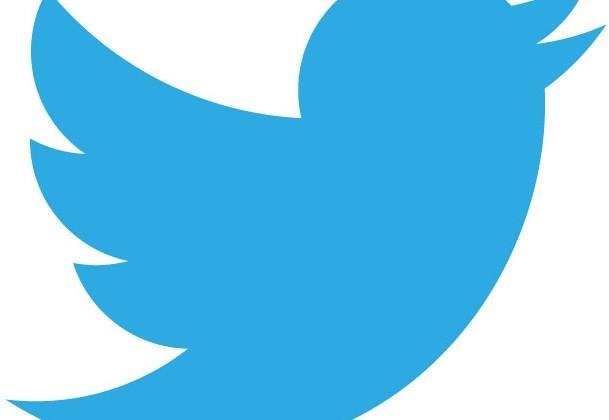 Twitter announced today that they have been granted a patent for the popular pull-to-refresh gesture that you see in many mobile apps. However, as a part of the company's new Innovator's Patent Agreement, Twitter agrees only to use the patent for "defensive purposes." Otherwise, the company will need Loren Brichter's permission, the man who invented the gesture.
Basically, the agreement is that Twitter won't use their patents to go after other companies (a.k.a. patent trolling), but rather will only use them if they get sued by another company. The agreement also allows the patent's inventor to retain control, which is quite different than the norm, as most companies retain ownership of patents from employees that invented them.
The IPA from Twitter has been signed and is publicly available for anyone to take a look at. Twitter's goal is to have other companies adopt a similar IPA, and they announced that Jelly and Lift — two smaller startups — have gotten on board to join the IPA in the hopes of making the patent industry a better place for all of us.
This is certainly good news, and something that many companies should get on board with. Not only does it promote more creativity, but engineers and designers won't be afraid to share their patent ideas with the company, when otherwise the company would take ownership of the patent, rather than the individual who invented it.
Twitter's pull-to-refresh patent doesn't mean that we won't see such a feature on other mobile apps, as Twitter isn't going to go after companies who use the patent. Plus, as we've seen in the past, patent trolling and lawsuits have arguably put a stop sign in front of innovation and competition, which is something that the tech industry needs in order for it to continue at a swift pace.
SOURCE: Twitter Blog