Twitter for Windows Phone adds push notifications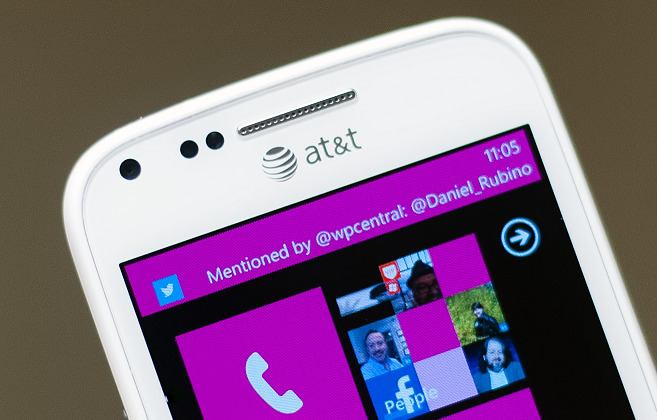 Windows Phone has had an official Twitter client since launch, but several features have been missing from the app. Chief among them was push notifications, which has been curiously absent from the client even though Microsoft implemented push across the platform via Toast quite some time ago. WPCentral has noticed that the Twitter client has finally received an update to support push notifications.
Version 1.5 in the Windows Phone Marketplace finally grants the app the ability to notify you on certain Twitter interactions. The options include Mentions, Favourited tweets, Retweets, Direct Messages, and New Followers. There are some granular controls too, so you can opt to receive notifications only from people you follow or from everyone. Naturally, you can turn them off if they get too annoying.
The Live Tile for the app doesn't show a notification counter, but it does flip over to reveal any recent interactions such as mentions. So what are you waiting for, Windows Phone fans? If you're using the Twitter client, head on over to the Marketplace to grab the update now.