Twitter for Mac officially discontinued: here are alternatives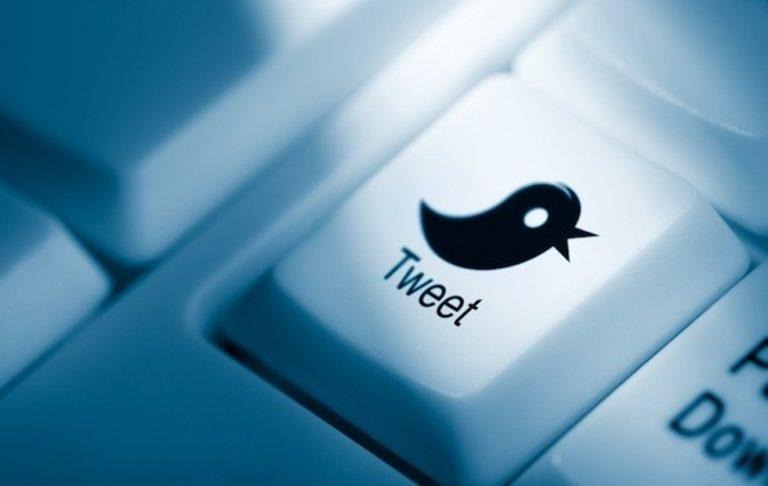 Twitter's Mac software has never been great; it's 1.5-star rating in the App Store underscores that fact. Rather than putting in the effort to improve it, Twitter has decided to discontinue the software entirely. The company announced its plans in a tweet, saying that the app is no longer available to new users, but existing users have a grace period.
According to a tweet posted by Twitter Support, the Twitter for Mac app can't be downloaded. Existing users have a month to find an alternative; the software will stop being supported in 30 days. What does Twitter recommend as a replacement? "Twitter on web," the company suggested in a tweet.
Of course, many users don't like using Twitter on the web, which is a less than great experience for some. There are third-party alternatives, though, and TweetDeck remains at the top of that list.
Head over to Tweetdeck.twitter.com and you'll get the service's own interface, which is split into columns that give Twitter users more customization options than they get in the regular Twitter interface. Users can create new columns, easily search for content they want to see in their Home column, and more. TweetDeck can also be downloaded from the Mac App Store.
If you don't like the TweetDeck experience, Mac users also have Tweetbot for Mac as an option. This is a native Mac Twitter client offering a full set of features, support for multiple accounts, multiple lists, column-based views, and more. The software is also available for iOS.
SOURCE: Twitter