Twitter fights for more transparency, sues DOJ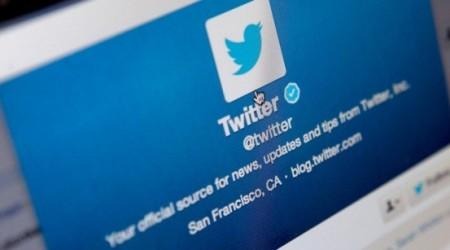 Twitter wants you to know what information the Government is looking for. Sadly, they're bound by restrictions which prevent them from releasing such granular info about requests made of them. In a move that will push the boundaries of transparency, Twitter is taking the U.S. Government to court for the ability to offer that info.
Transparency reports are fairly new, and a result of the widespread data grab Government agencies like the NSA were doing. While we get some headline info about what's being asked of various information conduits like Twitter, we still don't get the gritty details.
The Government says that's to protect their efforts. When a request for information on a user is made, it's often related to some sort of criminal investigation. In that sense, they're right.
Citing the Government's desire to stay opaque on the subject, Twitter is challenging their right to free speech. According to their filing, guidelines about the requests "forces Twitter either to engage in speech that has been preapproved by government officials or else to refrain from speaking altogether. Defendants provided no authority for their ability to establish the preapproved disclosure formats or to impose those speech restrictions on other service providers that were not party to the lawsuit or settlement."
Via their blog, Twitter says this lawsuit doesn't come out of the blue. In April, twitter drafted a transparency report, which went to the Department of Justice for review. The goal was to offer more transparency to users, while still guarding information that could be sensitive.
According to Twitter, the DOJ wouldn't even let them print a redacted version of that transparency report.
Source: Twitter