Twitter Eases Character Limit Restriction In Reply Tweets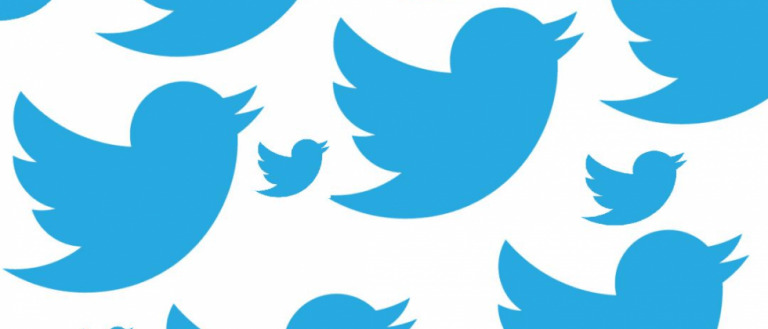 The very limited nature of tweets is part of Twitter's appeal, but at times the 140-character restriction can get in the way of expressing a full thought. To help solve that latter problem without opening the floodgates to long tweets, Twitter is adjusting how reply tweets count their characters, making it possible to produce longer replies without technically boosting the character limit.
In a statement today, Twitter announced that reply tweets won't count @usernames as part of the 140-character limitation, giving people leeway to type an extra word or two. Those reading a conversation will no longer see the @usernames in the text as the tweet, as it'll instead be positioned above the tweet's text.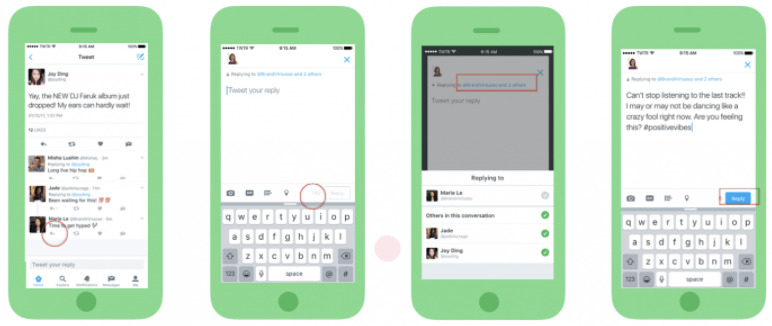 Tapping that 'Replying to...' mention above the tweet shows who all is part of the conversation, making for an overall cleaner, easier to read experience. These changes, says Twitter, are being made based on feedback it has received from its users, plus some experiments and research it has conducted.
Twitter indicates it has future plans for further tweaking and otherwise refining conversations on its platform, but what those plans are isn't clear. This new reply adjustment is currently rolling out to users as part of an update today.
SOURCE: Twitter Blog