Twitter drops the vowels for a new experimental app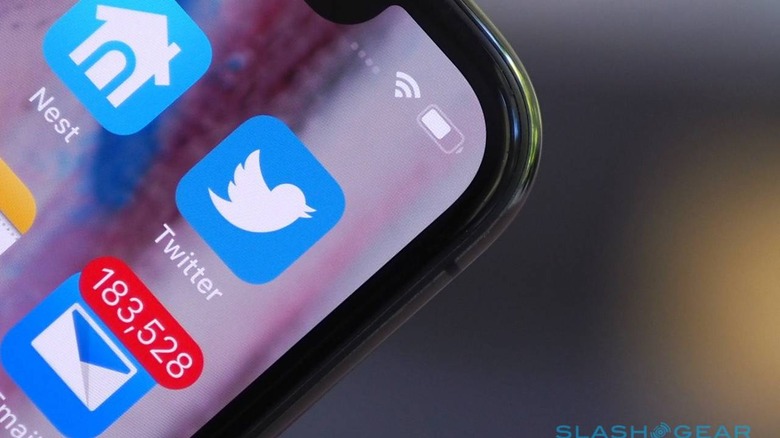 It isn't really a secret that Twitter would like to change the way conversations happen on its platform, and today, it's launching a new app that might help it accomplish that goal. The new app is named Twttr, and it'll be used to test experimental features before they go live. Unfortunately, this new app isn't freely accessible, and instead is available only by invite.
Twitter first started talking about Twttr last month when it announced the Twitter Prototype Program. At the time, it invited interested users to apply to the program, and today, it launched the Twttr app for the first batch of participants. There's no official word on how many applicants were invited to download the app, but Twitter makes it sound like invites will be going out in waves.
Our prototype app, twttr, launches to the first group of participants today. #LetsHaveAConvo about new features to build a better Twitter together.

— Twitter Support (@TwitterSupport) March 11, 2019
For now, the primary objective of Twttr is to test new conversation formats, with the goal of making discussions on Twitter easier to read and join. TechCrunch notes that Twttr may eventually expand to test other experimental features, and says that the number of users included in this first round of invites only numbers in the thousands between both the US and Japan. It also sounds like this test is limited to iOS at this time, though it's hard to imagine Twttr being exclusive to Apple's devices for long.
If you applied to join the Twitter Prototype Program last month, keep an eye on your inbox over the next couple of days. Should an invite from Twitter land in your inbox, you'll need to click the link inside and then you'll need to wait on a TestFlight invite from Apple. Once you get that, you'll be able to download the Twttr app and begin putting it through its paces.
Twitter says that the people who get into the program aren't restricted by any type of NDA, so we'll probably be hearing plenty about Twttr over the coming days and weeks. Applications to the Twitter Prototype Program are still open, so if you'd like to take these experimental features for a spin yourself, you can apply and see if you get an invite. We'll see if any of these features are eventually integrated into the core Twitter experience, so stay tuned.