Twitter Co-Founder Jack Dorsey Wants To Run For NYC Mayor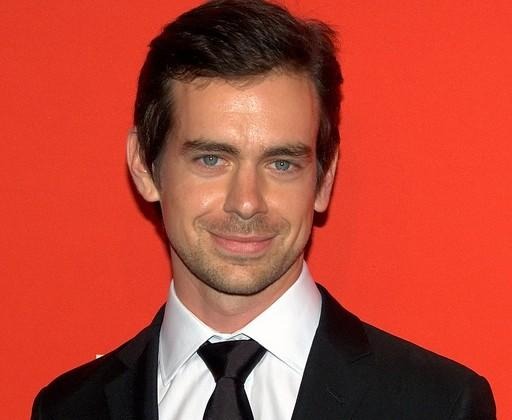 Twitter was launched in 2006 by a group of guys, one of which is Jack Dorsey, who is currently executive chairman of the social network, as well as the CEO of Square, a new mobile payment company that launched in 2010. However, Dorsey's next adventure is to one day become the mayor of New York City, a city with over 9 million residents.
In an interview that aired last night during 60 Minutes on CBS, Dorsey says that he's "serious" about running for mayor of New York City. While he didn't say when he would be running for mayor, Dorsey says that he wants to move to the city some day and try to gain access to the mayor's seat. He says that he feels safe in New York City, and compares it to being in a car during a thunderstorm, where there's chaos going on outside, but you feel safe inside the car.
Of course, it helps if you're rich if you want to run for mayor in the most-populous city in the US, and Dorsey ranked 392nd in a list of the 400 wealthiest Americans — a list that requires $1.2 billion in net worth in order to make it. Current NYC mayor Michael Bloomberg ranks 10th with a net worth of $25 billion.
Again, Dorsey didn't talk much about his intentions to run for mayor of NYC, but it doesn't look like he'll be running for the seat anytime soon, especially not after Mayor Bloomberg's exit that will happen on January 1, 2014. Dorsey currently lives in San Francisco, California and is originally from Illinois.
[via CBS News]
Image via Flickr