Twitter buys Posterous social startup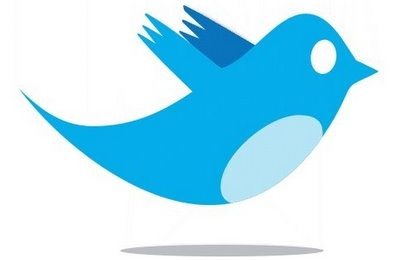 Twitter has just added another new online company to its arsenal. The microblogging site announced in an official blog post that it has acquired Posterous, a company that specializes in building products that allow users to easily share online content with friends. Posterous's technology delved deeply into the mobile social space, where Twitter has been trying aggressively to make inroads.
Posterous's existing product, Spaces, will remain fully intact at least for now. The acquisition appears to be more of a talent acquisition rather than any sort of takeover move. Twitter wants to tap into the technology and resources that the ambitious startup has created. The entire small team will now become employees of Twitter.
"Posterous engineers, product managers and others will join our teams working on several key initiatives that will make Twitter even better," Twitter said in its blog post. If it decides to change the existing Posterous platform, "We'll give users ample notice," the site assured. It also clarified, "For users who would like to back up their content or move to another service, we'll share clear instructions for doing so in the coming weeks."
[via Twitter Blog]