Twitter Bookmarks global rollout lets all users privately save tweets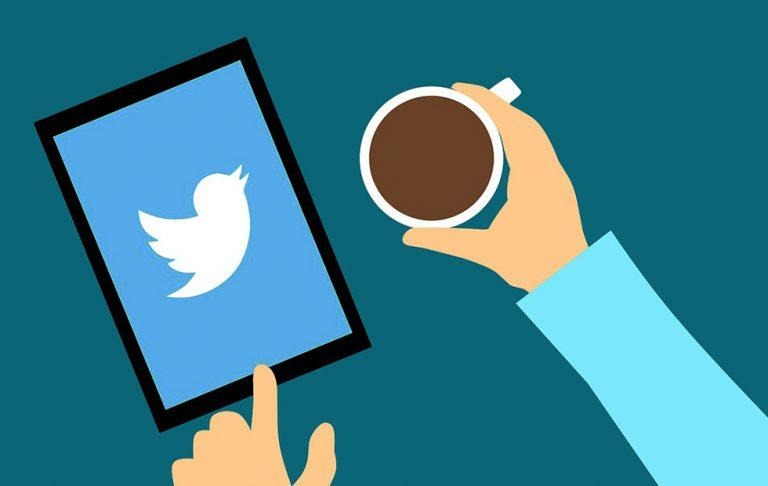 Last month, Twitter introduced a Bookmarks feature in its beta Android app that enabled users to bookmark tweets. Bookmarks is the official name for the feature first introduced as "Save For Later" in October 2017; it gives users a way to privately save tweets for easier access at a different time, eliminating the need to "like" tweets as a workaround solution. The feature is finally rolling out for all users.
For some users, Twitter is essentially a sophisticated, interactive RSS feed; a single convenient place to follow publications and individuals for regular updates on favorite topics. Saving tweets allows the user to refer back to them at a later date, but until now, the actual process of doing that was difficult. To get around the platform's restrictions, users would "like" a tweet, making it easier for them to scroll back and find it in the future.
Twitter's Bookmarks is an official solution to that problem. The company says this new feature is a way for anyone on the platform to quickly access any given tweet at a later time, and its final implementation includes bundled sharing actions for publicly or privately sharing a saved tweet.
The new bookmarking ability is found under the share icon on a tweet. After selecting that icon, the user is presented with the option to "Add Tweet to Bookmarks." Once the tweet has been saved, the user can access it and other bookmarked content via their profile page's menu under the new "Bookmarks" entry.
Saved bookmarks are private and can be removed by the user at any time. Users can share these bookmarked tweets, as well, using the same share icon located on the tweet. All Twitter users will have access to Bookmarks soon via an update rolling out globally across the platform's mobile web, Twitter Lite, Android, and iOS products.
SOURCE: Twitter Blog