Twitter Arabic, Farsi, Hebrew, Urdu support added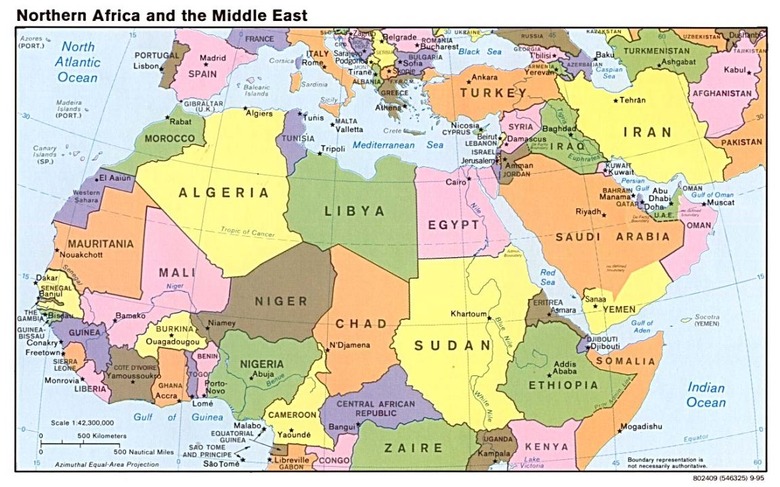 The micro-blogging site that has been credited with not only helping users keep in touch with one another but also jolting major political uprising, is now accessible to citizens in some of the most problematic areas of the world. The site has added language support for regions that include the Middle East, North Africa, and oppressed areas of Central Asia.
The new languages that Twitter now supports are Arabic, Farsi, Hebrew, and Urdu. The tweeting platform had to find a way to support character sets that hadn't previously been introduced, as well as a robust system for allowing users to read and write in a right-to-left fashion, which Twitter translators were previously unable to do. That project began in the beginning of the year.
"Among those who donated their time and translation skills to make right-to-left languages a reality on Twitter [are] a Saudi blogger, Egyptian college students, a journalist at the BBC, IT professionals in Iran and Pakistan, an Israeli schoolteacher, the co-founders of the grassroots #LetsTweetInArabic campaign, academics specializing in linguistics, and teenagers in Lebanon," said Twitter in an official blog post.
[via VentureBeat]