Twitter and WAM! team up to battle harassing tweets against women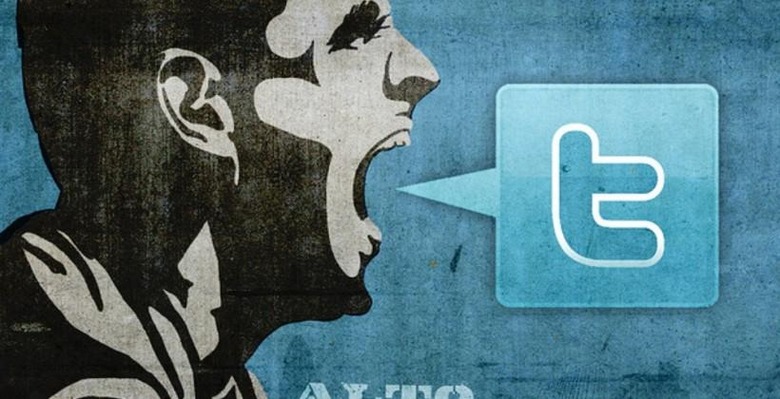 Twitter is collaborating with Women, Action & the Media, more commonly referred to as WAM!, to help reduce the number of harassing tweets directed at women. To do this, WAM! has kicked off a harassment reporting tool, which will allow women who are being harassed on the microblogging site because of their gender to report the abuse. WAM!, then, will review the report and pass ones that meet the criteria on to Twitter. In time, the data collected will be used to improve how these issues are handled in the future.
WAM! made the announcement yesterday, launching the reporting tool at the same time. The data collection will go on for an unspecified length of time under the pilot program, with WAM! analyzing the data once the pilot is over. The group will be looking specifically for information on how gender-based harassment happens on Twitter, and based on that it will work with the social network to refine how it is dealt with.
The harassment reporting tool gathers information on the type of abuse that is happening, including things like whether it is done through a spoof account, calling for others to harass someone outside of Twitter, if the harassment is coming from one or multiple people, via some form of hate speech, and more.
According to a Pew research report, women are often targeted to greater degrees with "most severe forms" of abuse online. This pilot aims to "ensure that all users are equally free to speak without being targeted by harassment, abuse and threats," says WAM!'s executive director Jaclyn Friedman.
SOURCE: Women Action Media
Image via Rosaura Ochoa