Twitter and NFL pen new video deal, but don't expect games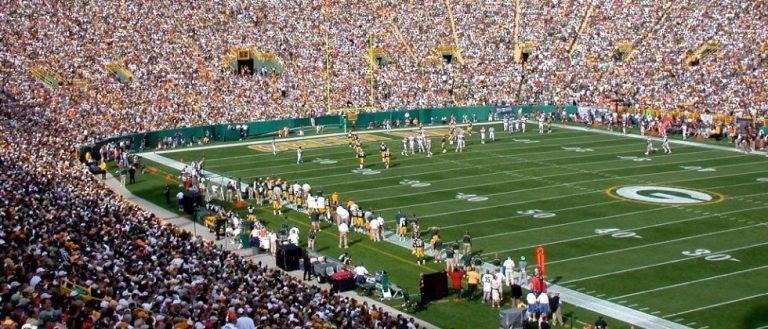 Twitter and the NFL have a history together, one that used to provide Twitter users with live streaming NFL games for free. The two entities have announced yet another partnership, one that will revolve around a live show that Twitter will then offer to its own users weekly. There's one big difference between this new partnership and the ones from days gone by, however: there won't be any free live streaming football games, with the NFL instead providing video clips, pre-game coverage, and a 30-minute 'live digital show.'
The NFL announced the new deal today, saying it and Twitter are now under a new multiyear partnership that will have the NFL making video and 'other types of content' available to Twitter users throughout the year. Chief among this content will be a half-hour live show that is set to air on Twitter's video platform every day for five days per week throughout football season. NFL Network talent will be hosting the show, which itself will cover things like game highlights, breaking news, fantasy projections, pre-game updates, and more.
Joining this show will be pre-game coverage live from the NFL, with each bit of coverage relating to a primetime game window and 'other key match-ups during the season.' This pre-game coverage will include things like behind-the-scenes looks at things on game days, interviews on the sideline, warm-up sessions with players, and more.
Rounding it all out will be video clips, which include Throwback Thursday and other 'fan favorites,' according to the NFL, as well as game analysis, breaking news, and game highlights. Why doesn't Twitter stream NFL games anymore? Because the National Football League recently penned a new deal with Amazon to offer ten Thursday Night Football games to Prime customers.
SOURCE: NFL